Online Continuing Education
Continuing Education or CE credit(s) can be earned by reading select articles published in the Journal of the International Neuropsychological Society: JINS and then passing an online evaluation for the selected article. The cost for current INS members is $20 per CE credit hour, or $25 per CE credit hour for non-members of INS.
Instructions for JINS Online CE:
Once logged in, return to the table with the lists of articles, and click on the bundle you wish to purchase (or click the link on the right to "Read Article/Take Test").
On the individual article page, scroll down to the bottom of the page and find the "Purchase" button.
Hit the purchase button and follow the prompts to complete the purchase.
After making the payment, you will be redirected to the confirmation page. At the bottom of the confirmation page, click the "View Details" link: you will be redirected to the purchase page with the link to the test.
Also, you can find all your purchases with tests in your account.
You will have two attempts to pass a quiz to confirm your knowledge. If you do not pass either of your two attempts, you may re-purchase the test and try again.
If you pass the quiz successfully, you will have to submit an evaluation form to receive a CE certificate.
Once you have submitted the evaluation, you can find the CE certificate in your account.
You can read the article for free, either before or after your purchase, if you are a current INS member (Emeritus, Professional, or In Training). If you are not a current INS member, you can read the article only after purchasing it.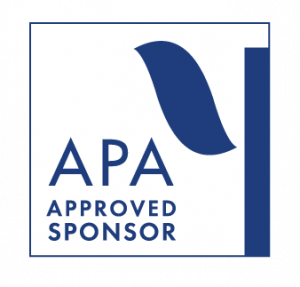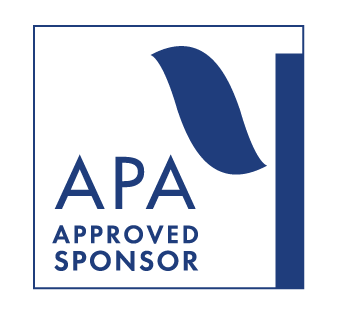 The International Neuropsychological Society is approved by the American Psychological Association to sponsor continuing education for psychologists. The International Neuropsychological Society maintains responsibility for this program and its content.
Articles Available for CE Credit:
Click on one of the article titles below to review the abstract and learning objectives for that article. When you are ready to purchase and read the article, or complete the evaluation for an article you previously purchased, click the link on the right to "Read Article" or "Take Test".
To ensure current content of CE activities, JINS articles that are made available for CE are no longer offered after approximately 3-5 years from their publication date. If you are looking for a CE-eligible JINS article that was published more than 3-5 years ago and you cannot find it on this page, it is because the article has been retired and is no longer available for credit.
To Continue: Using the buttons below, please login to your current member account, create a new non-member account, or apply to become a member.
Please choose one of the login options above to continue
You must be logged in to access CE JINS Articles.