Welcome to the INS Oral History Archive Project
Scroll down to continue as a member or non-member
As part of its 5-year strategic plan, the INS Education Committee began the Video Archive as a means of providing an oral history of the Society and the profession. The INS Video Archives includes 26 interviews with some of the most influential leaders in the field, providing a rich oral multinational history of the profession. We anticipate the Archive will continue to grow and will begin to add new luminaries such as Brenda Milner featured in the current INS Newsletter.
For Members: INS Members can now enjoy free access to all 26 current videos on-demand by simply logging into their account and visiting either the Membership or Education tab for a link to the Archive.
For Non-Members: Non-Members can also view pre-selected videos by logging in as "Visitor" under the Education tab. The INS office will post two new videos from the Archive each month, and we invite non-members to check back regularly to see what videos are being offered and what other benefits are available to INS Members.
For Educators: The INS Video Archive is intended as both an INS "member benefit" and as an educational resource for educators. Educators who wish access to specific videos in the Archive can contact the INS office (email: ins@the-ins.org or phone 801.487.0475) to request time-limited free access to the desired videos.
Coming: We have also been collecting videos of a number of Keynote Addresses presented at our recent meetings. Keep an eye out in 2020 for more information on how to access these on the INS website.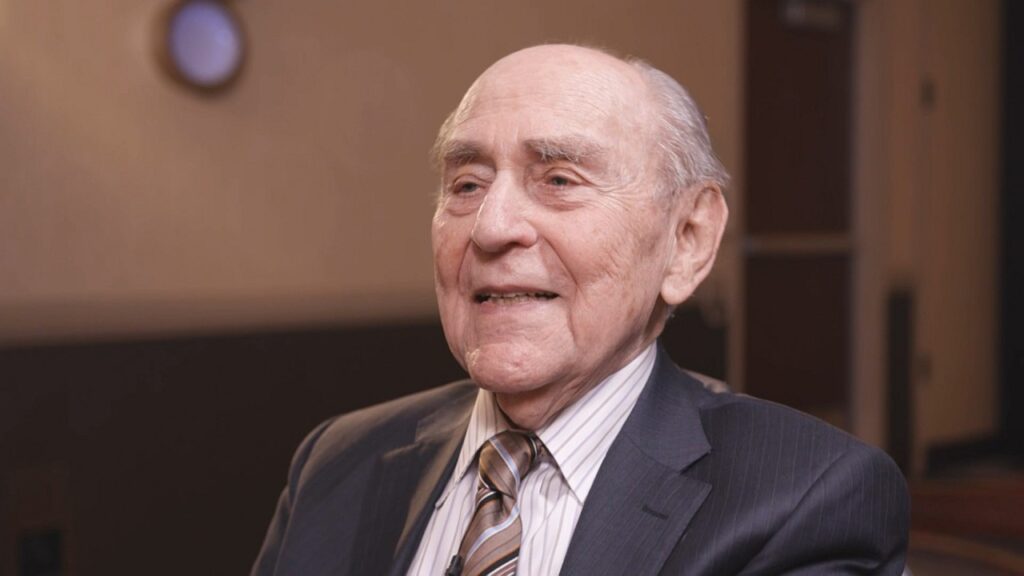 Allan Mirsky
INS President 1973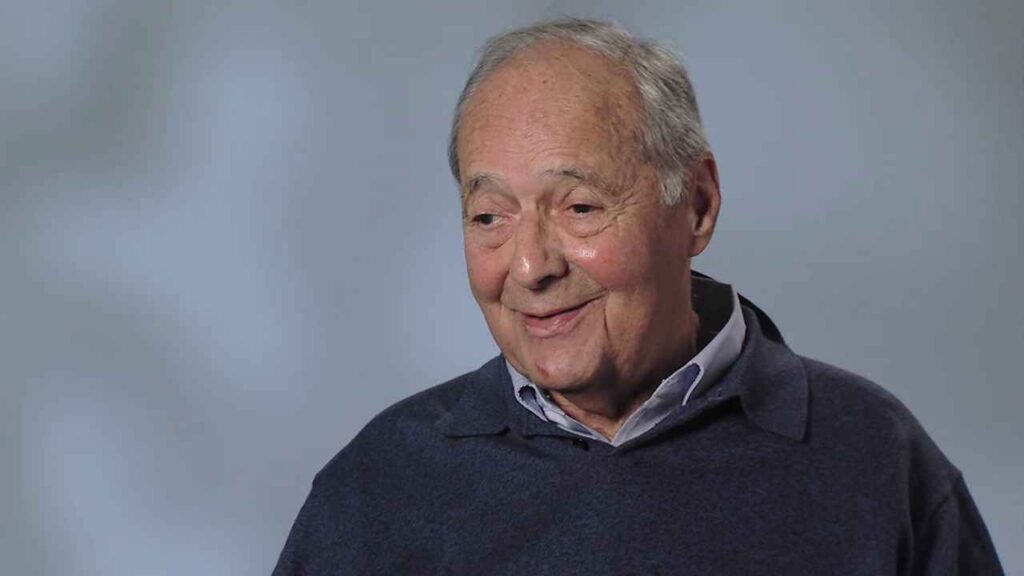 Marcel Kinsbourne
INS President 1977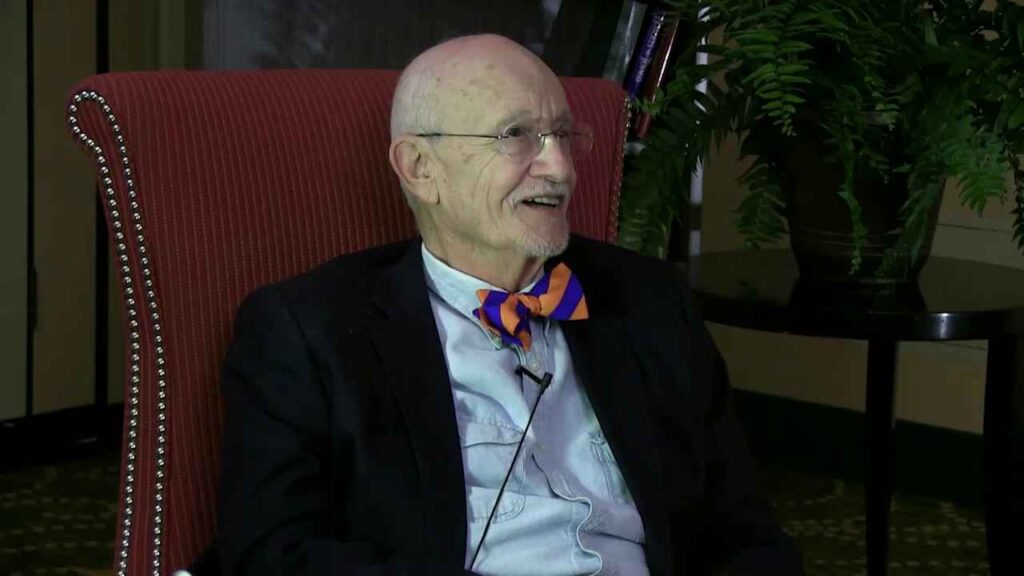 Kenneth Heilman
INS President 1982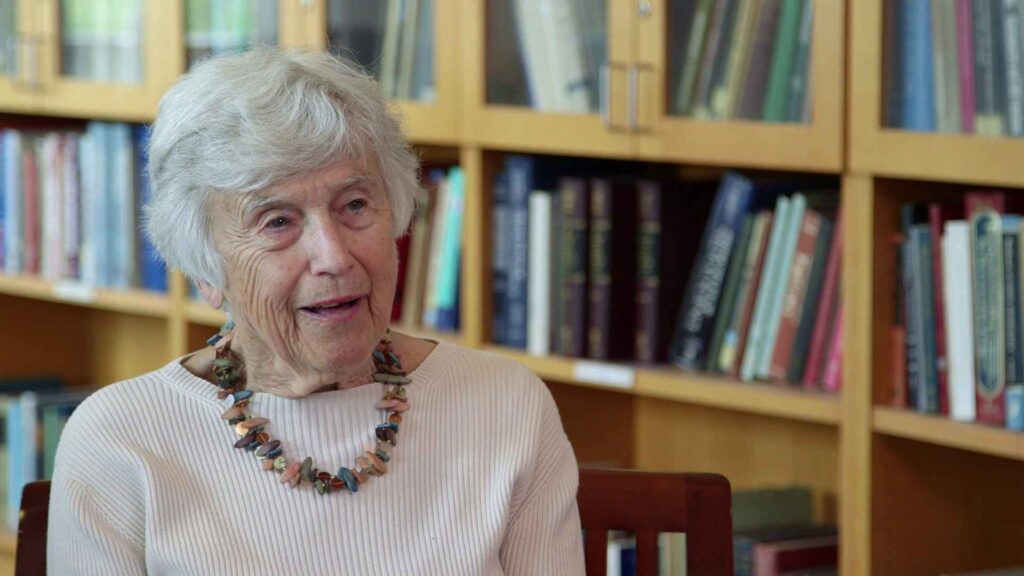 Muriel Lezak
INS President 1987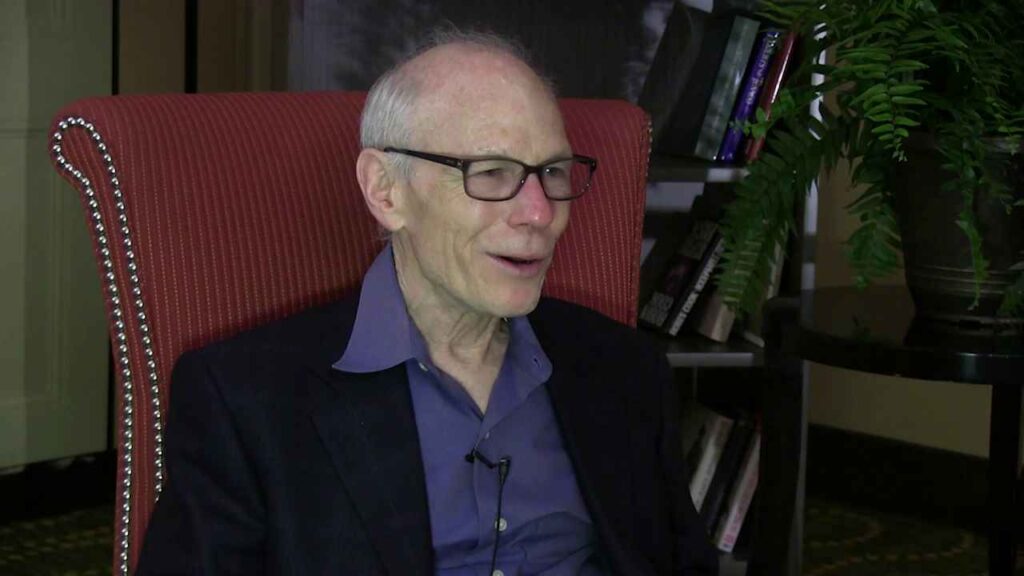 Harvey Levin
INS President 1989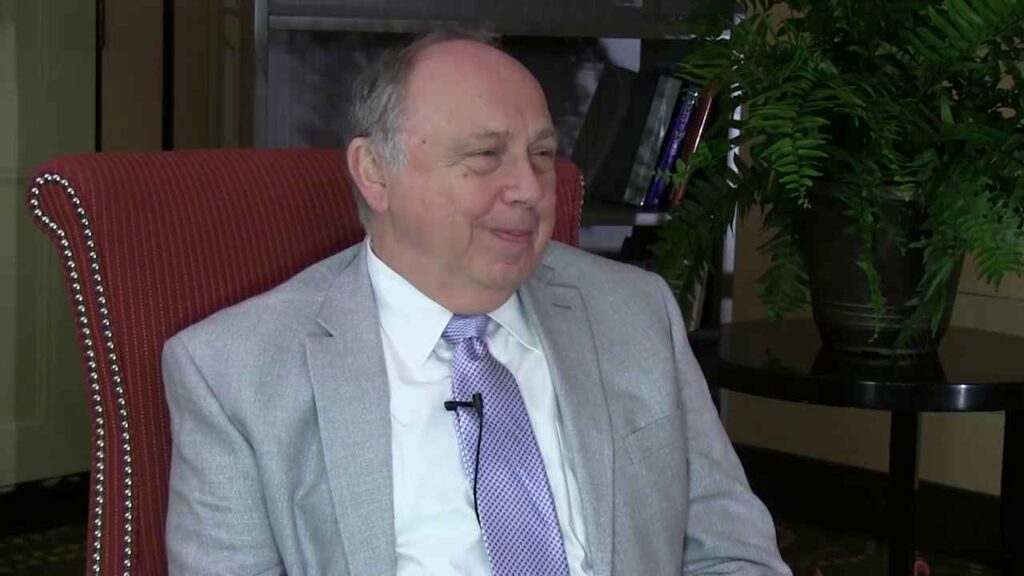 Linas Bieliauskas
INS President 1992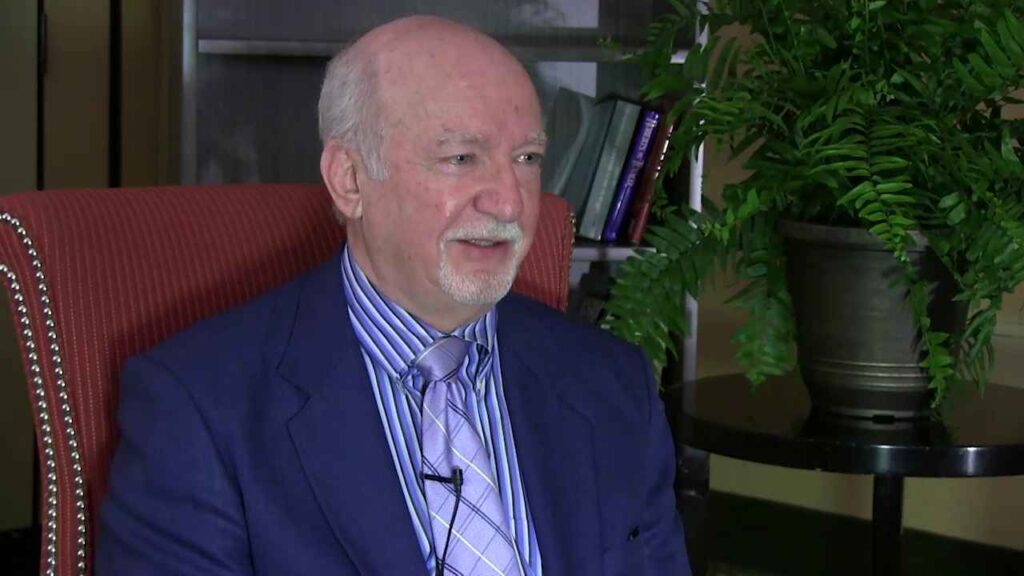 Donald Stuss
INS President 1994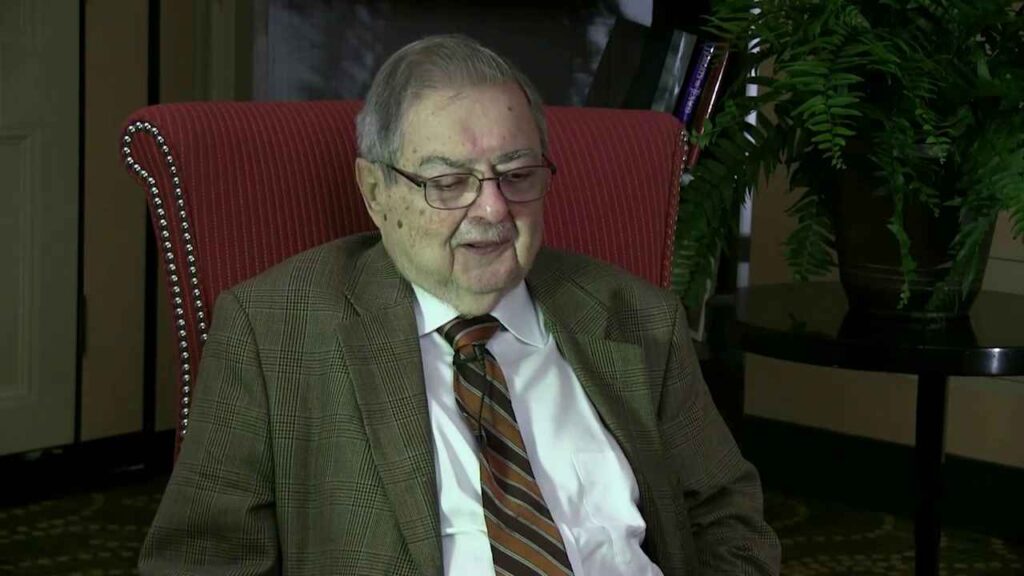 Gerald Goldstein
INS President 1995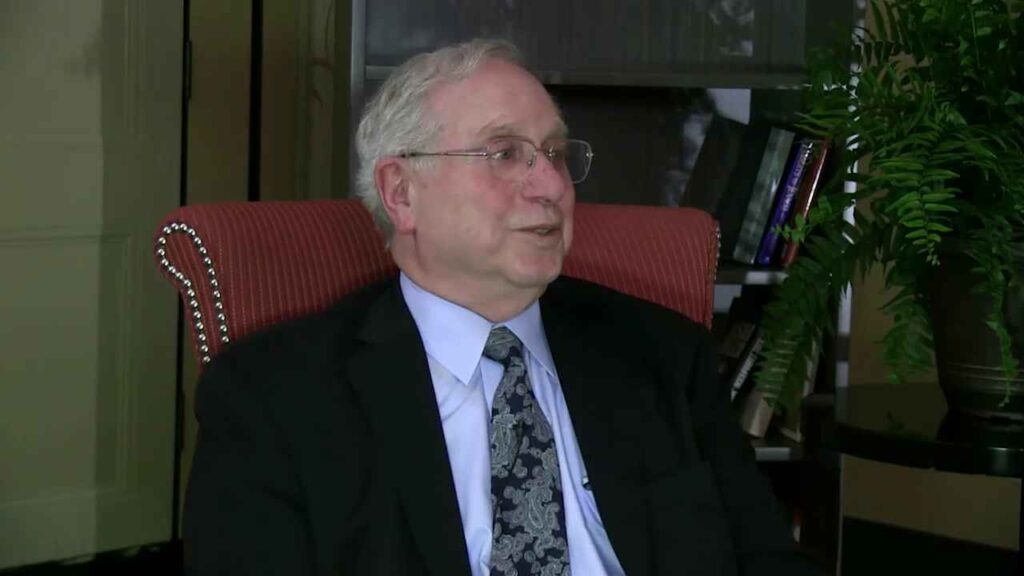 Steven Mattis
INS President 1996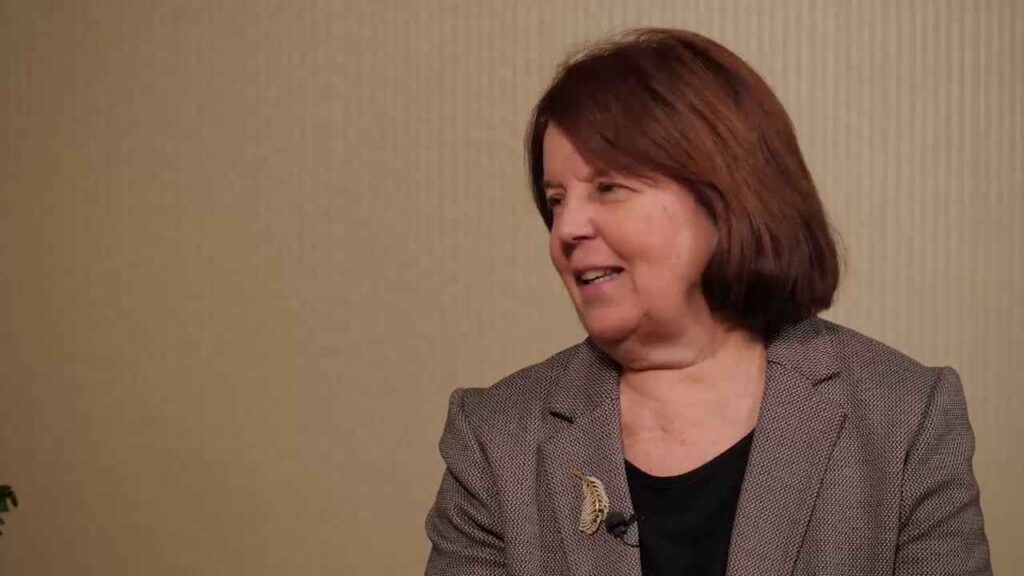 Marilyn Albert
INS President 1997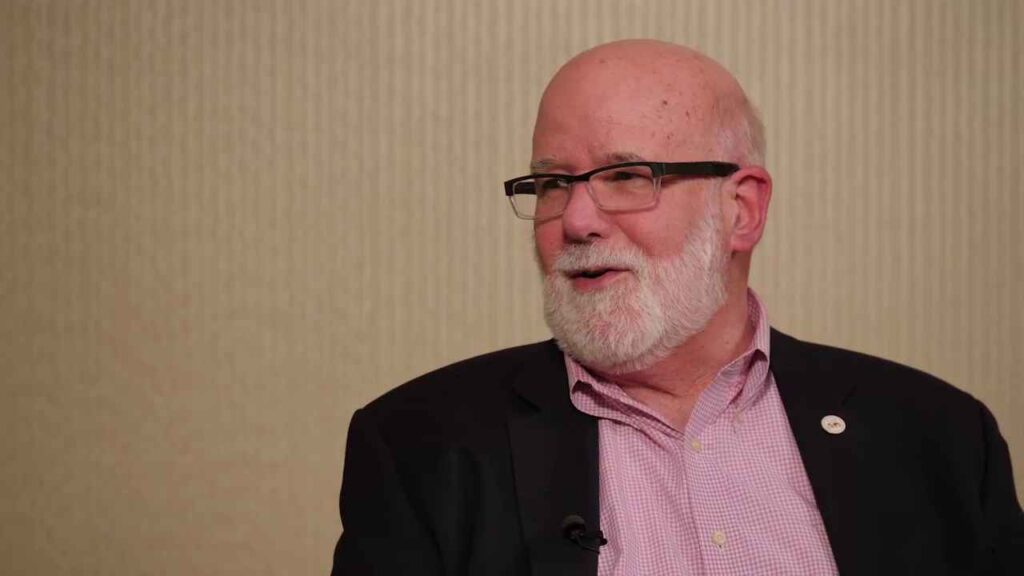 Ken Adams
INS President 1999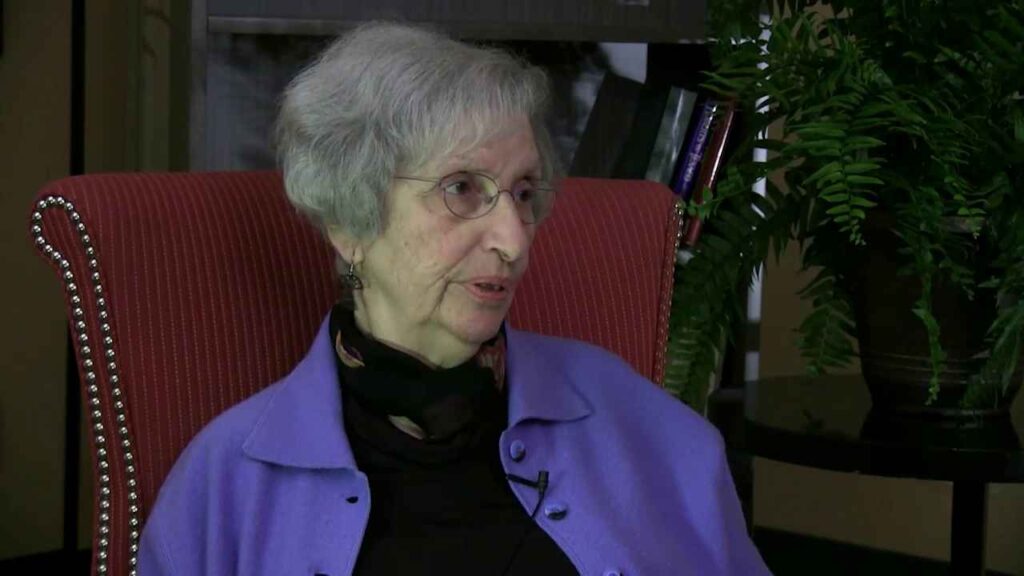 Martha Denkla
INS President 2000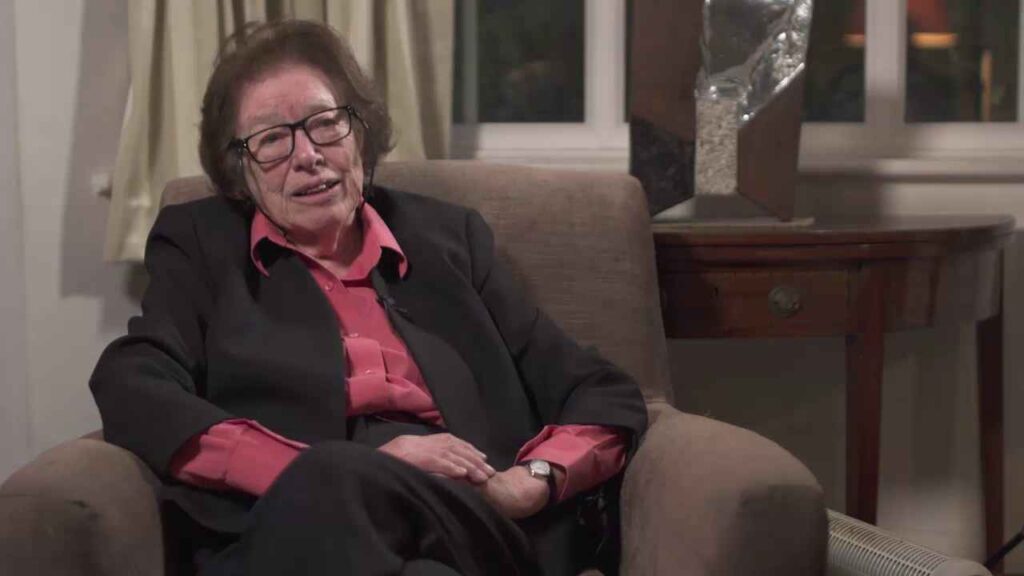 Elizabeth Warrington
INS President 2003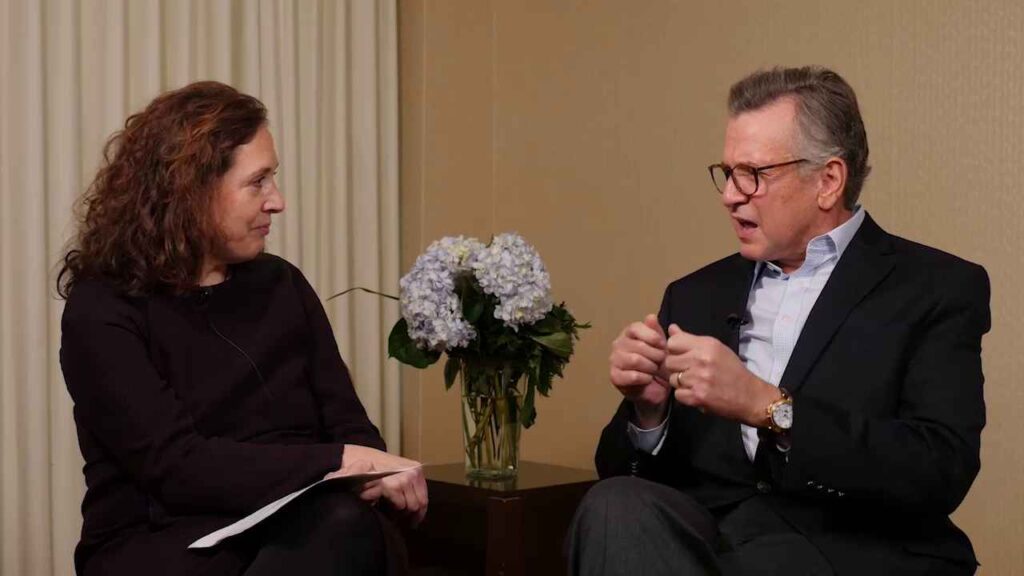 Jason Brandt
INS President 2004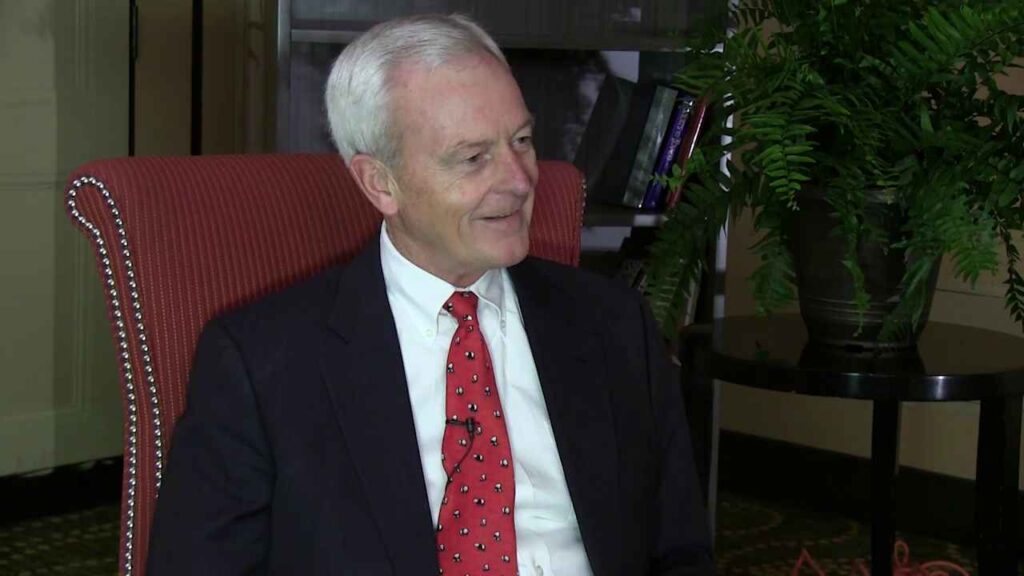 Robert Heaton
INS President 2005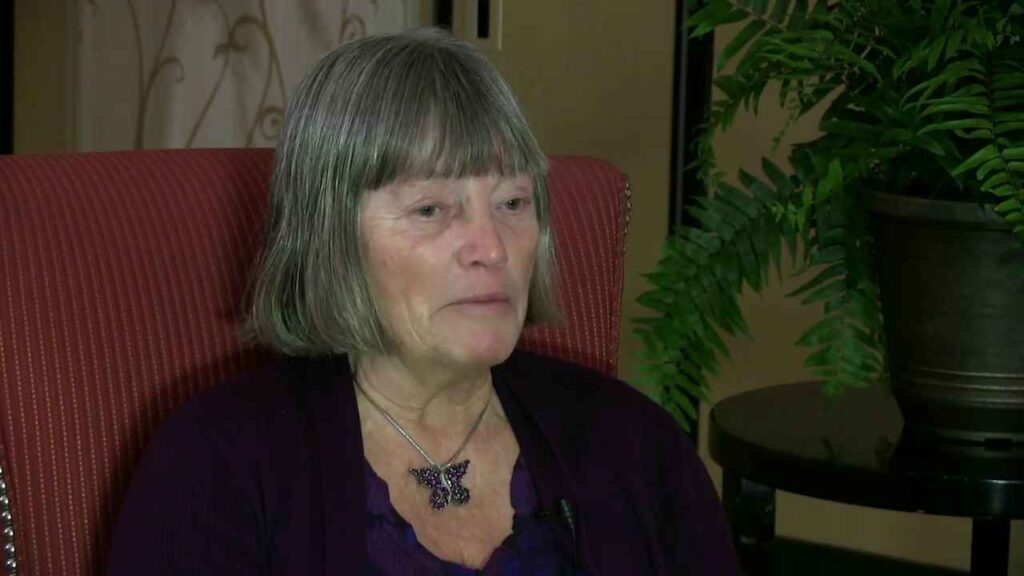 Barbara A Wilson
INS President 2006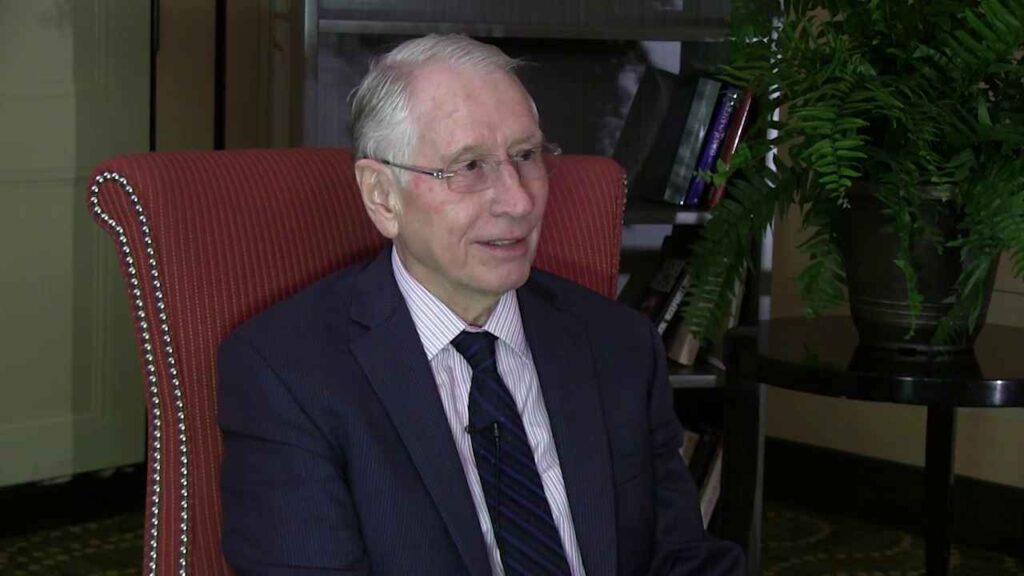 Igor Grant
INS President 2007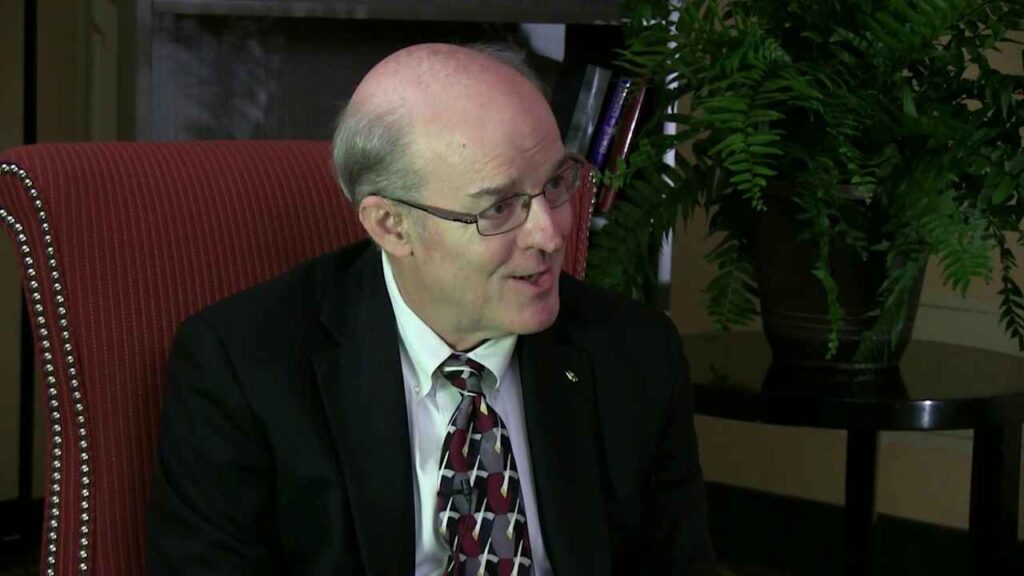 Jack Fletcher
INS President 2008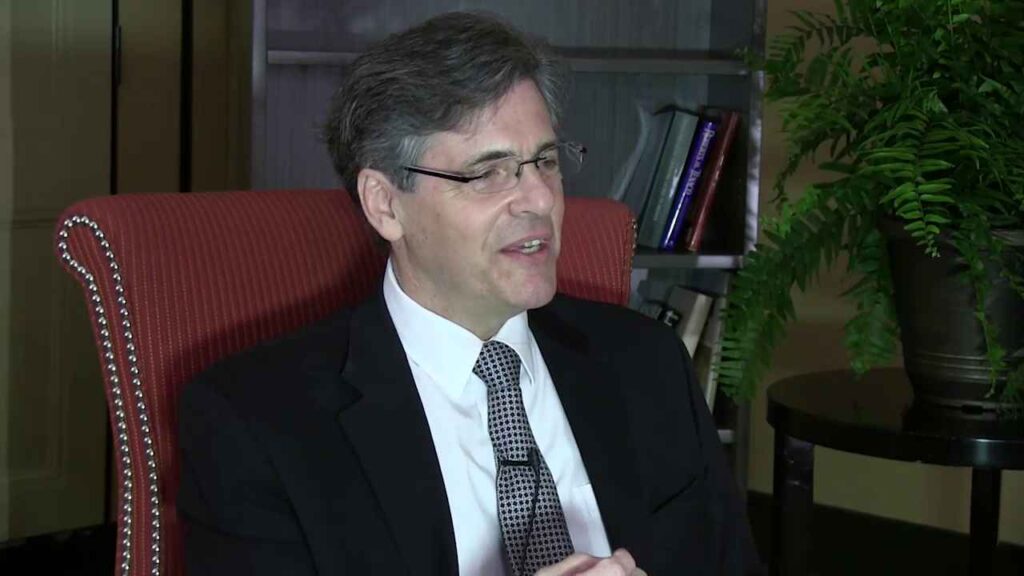 Stephen Rao
INS President 2010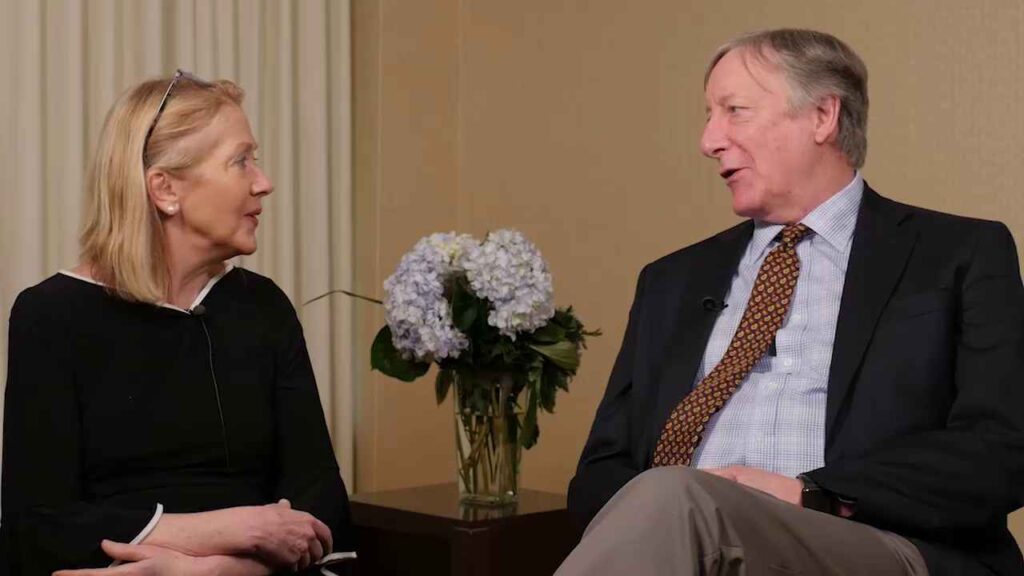 Russell Bauer
INS President 2011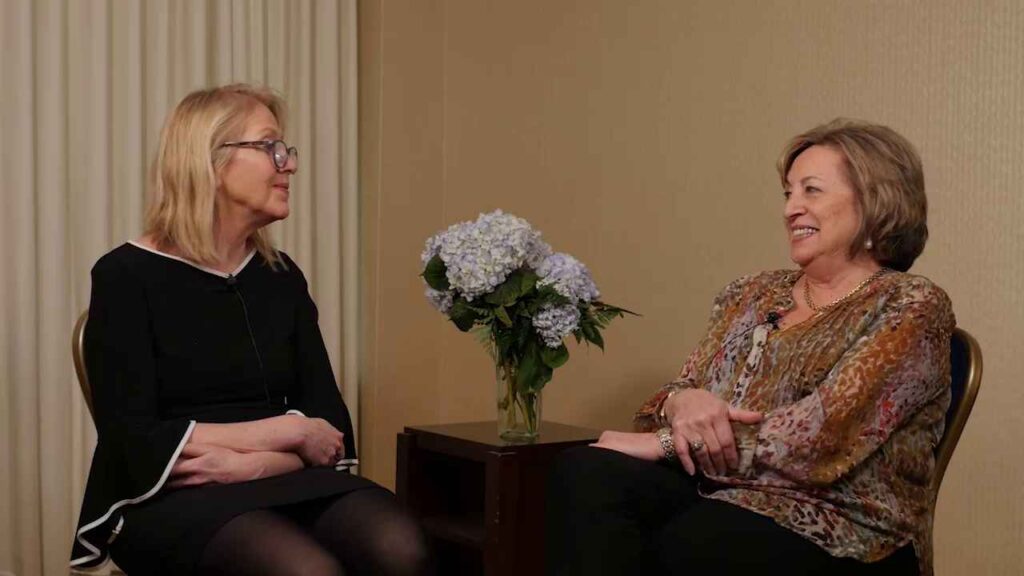 Sandra Weintraub
INS President 2012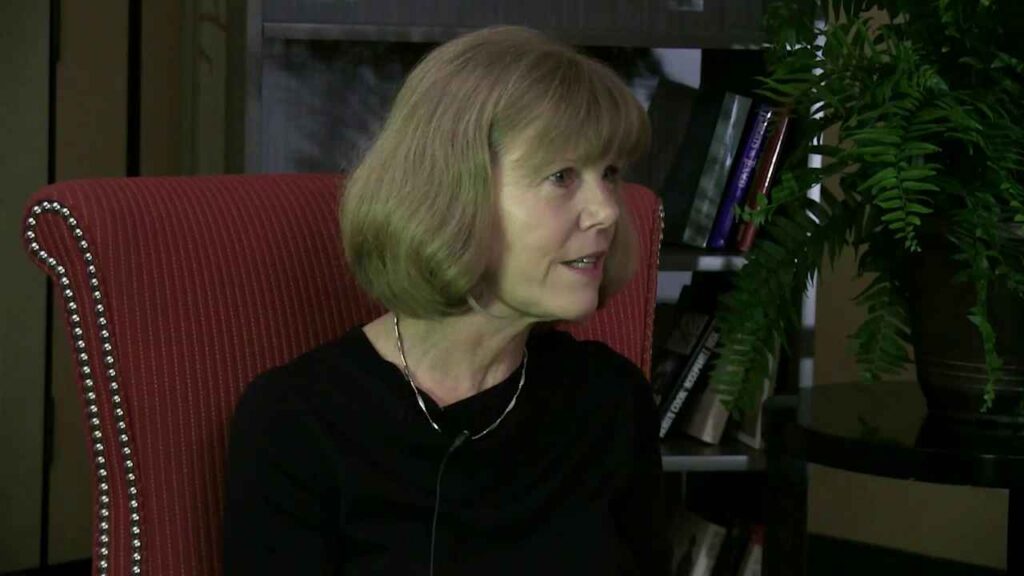 Jennie Ponsford
INS President 2013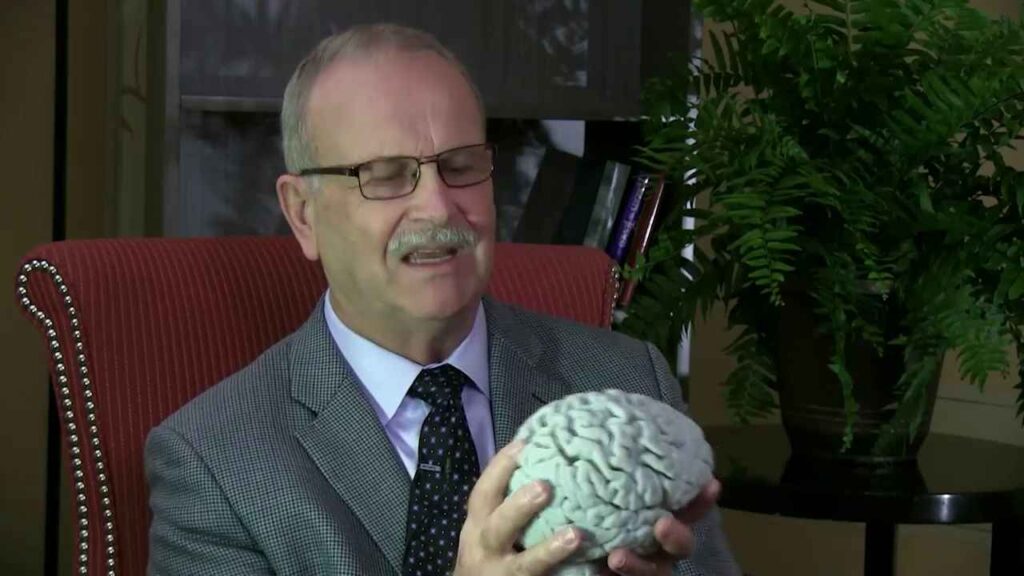 Erin Bigler
INS President 2014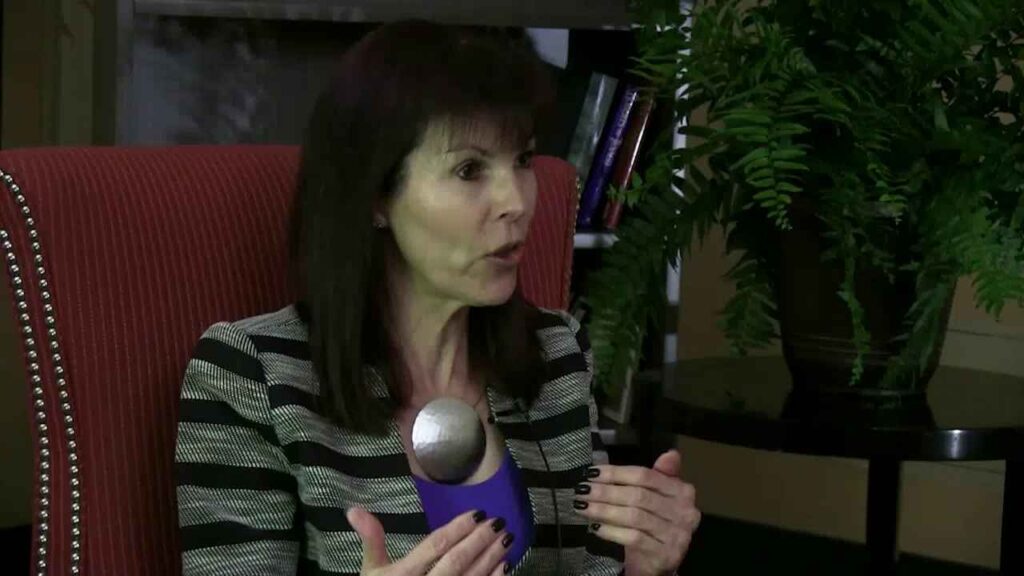 Ann D Watts
INS President 2015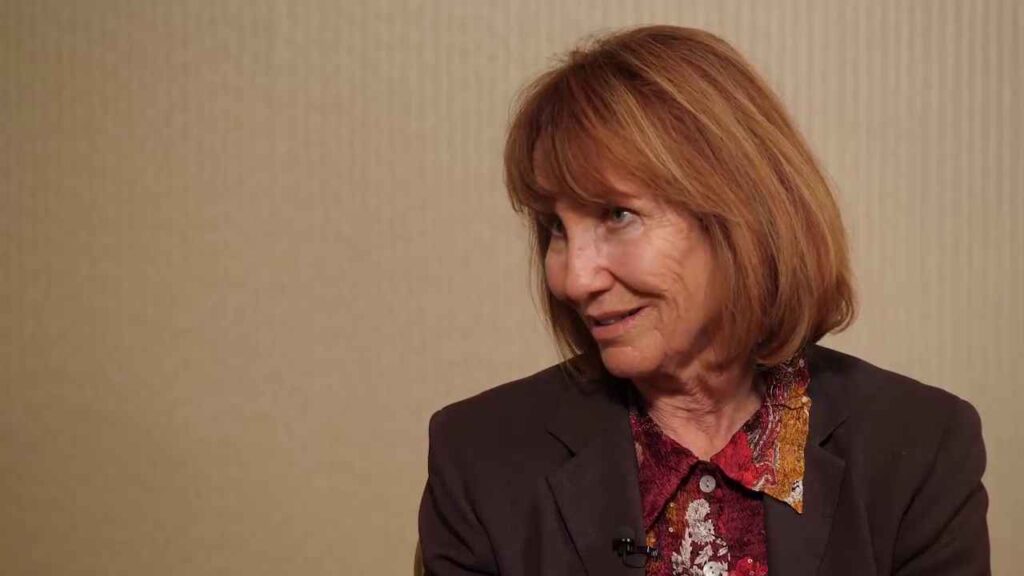 Kathleen Haaland
INS President 2016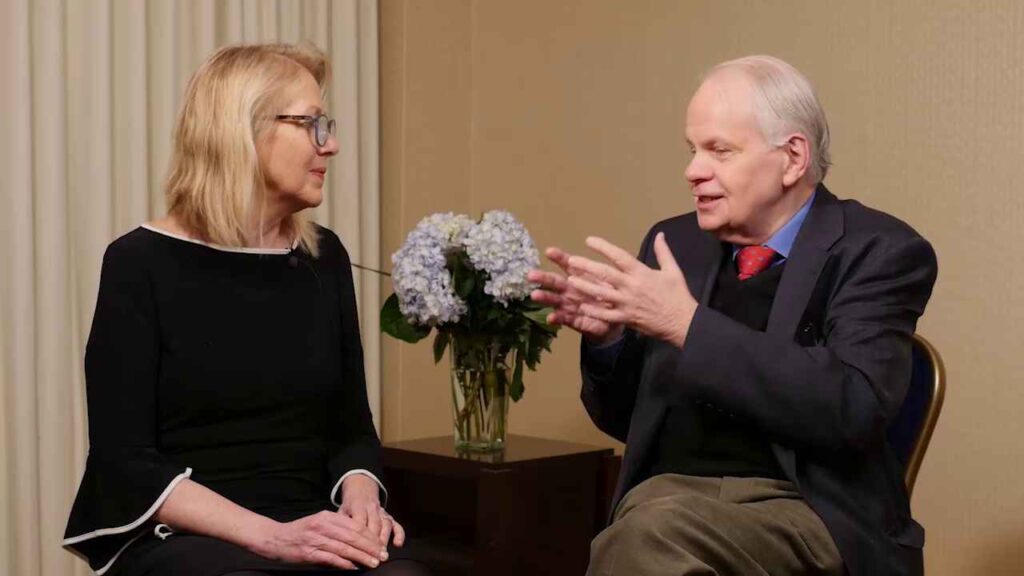 Michael Kopelman
INS President 2017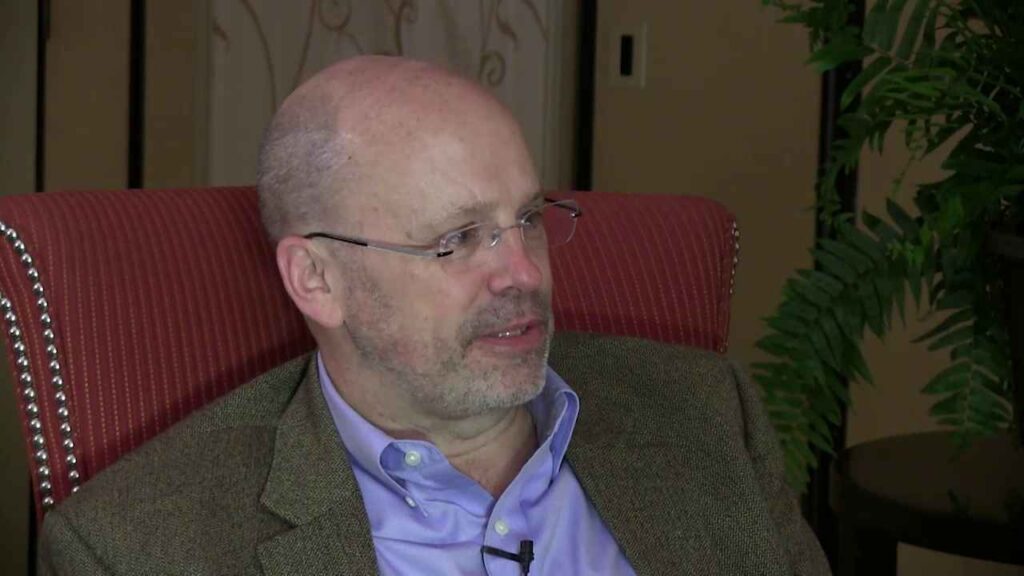 Keith Owen Yeates
INS President 2018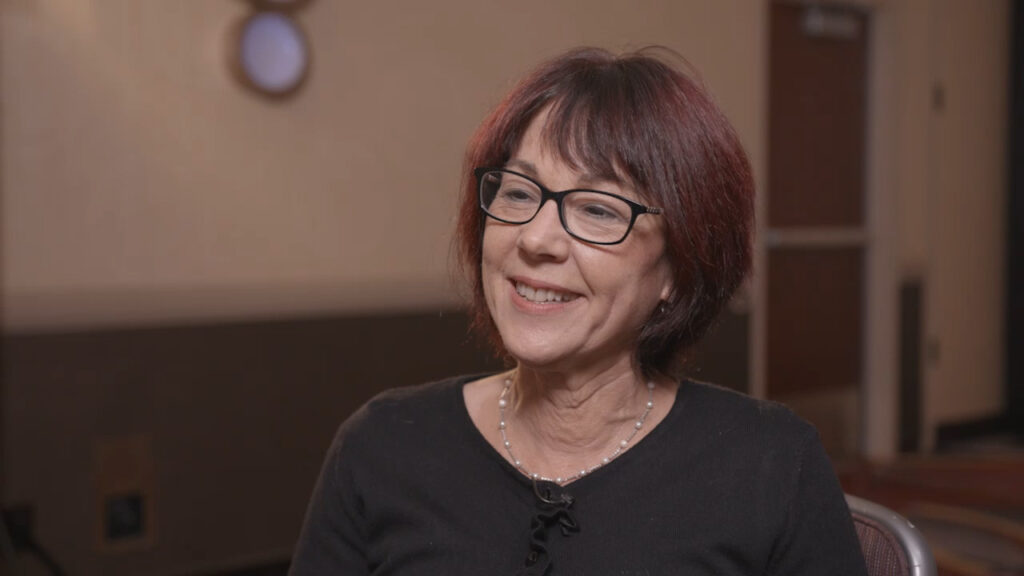 Vicki Anderson
INS President 2019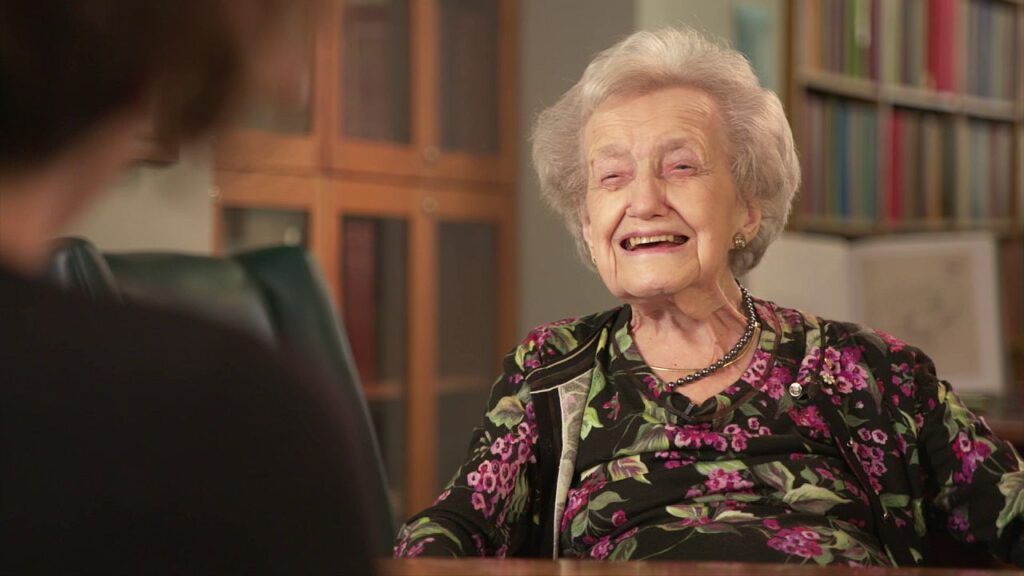 Brenda Milner
Interview by Dr. Miriam Beauchamp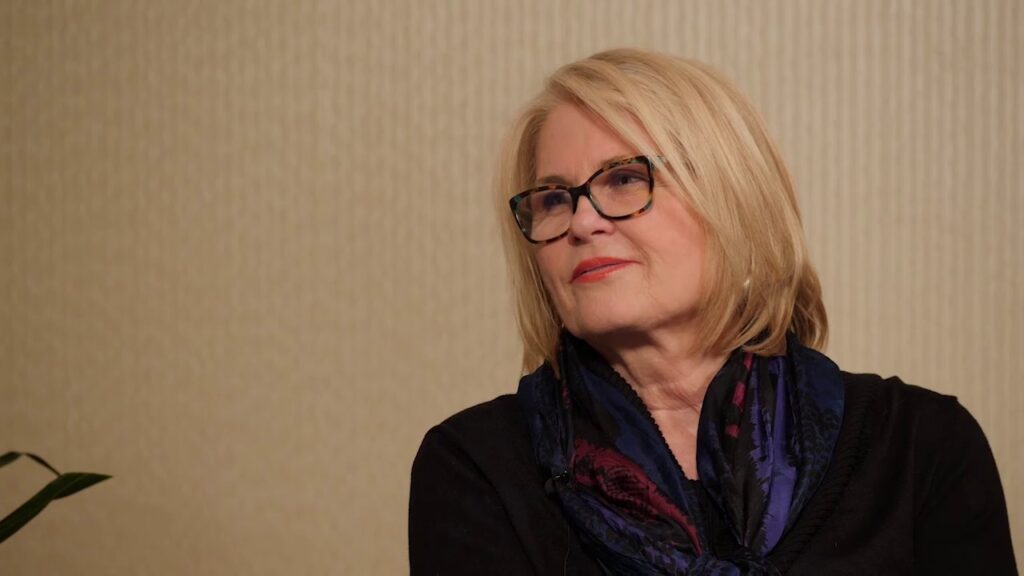 Leslie Gonzalez-Rothi
Interview by Dr. Robert Bornstein