Get Involved in INS Today!
There are many ways to get involved in the Society, whether you're already a member or just thinking about joining.
Membership offers the most benefits, from exclusive online access to JINS and other publications, to generous discounts on meeting registration and CE courses, special offers on videos, books, and journals, the opportunity to nominate your colleagues for prestigious INS Awards, and much much more!
Non-members are also encouraged to get involved in INS by attending or presenting at INS meetings, submitting articles to JINS, and participating in student and international programs.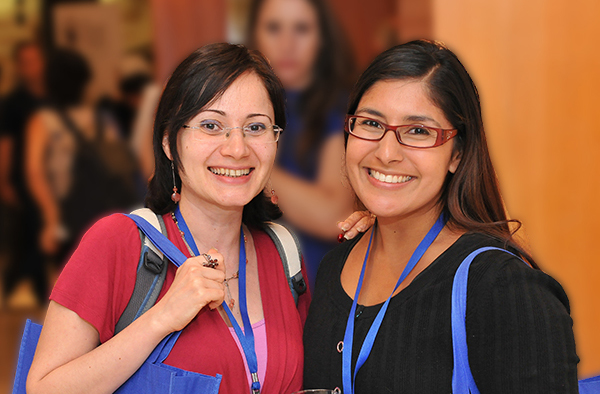 Join INS today and start enjoying all the benefits of membership
Present an abstract or attend one of our two meetings every year
Supporting the development of neuropsychology throughout the world
Get involved with an international community of students