Would you like your news published here?
Thanks to you, we've crossed the finish line!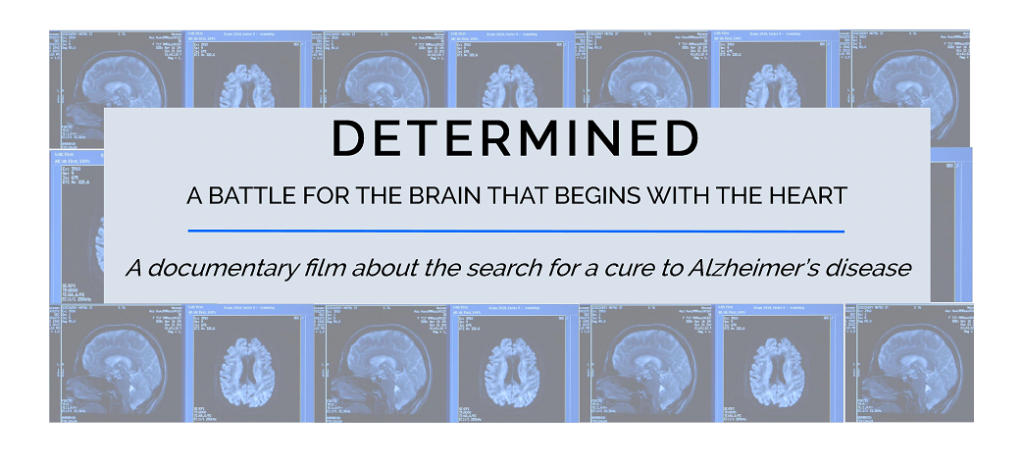 Director/Cinematographer Melissa Godoy worked long hours over the last few months to finalize the film. This included sessions with the film's composer and sound designer, Brendon Andergg, and with the colorist Ken Sirulnick. The result is a finished film!
Best Colleges – Study Abroad Suite


NeuronUP launches its second series of NeuronUP Academy, a training academy geared towards professionals working in rehabilitation and cognitive stimulation. This initiative was born with the idea that neurorehabilitation professionals expand their knowledge by attending free training provided by national and international authorities in the field of rehabilitation and cognitive stimulation. There is no cost to participate and any professional or student in the sector is welcome to join in the conversation.