[fusion_builder_container hundred_percent="no" equal_height_columns="no" menu_anchor="" hide_on_mobile="small-visibility,medium-visibility,large-visibility" class="" id="" background_color="" background_image="" background_position="center center" background_repeat="no-repeat" fade="no" background_parallax="none" parallax_speed="0.3″ video_mp4="" video_webm="" video_ogv="" video_url="" video_aspect_ratio="16:9″ video_loop="yes" video_mute="yes" overlay_color="" video_preview_image="" border_size="" border_color="" border_style="solid" padding_top="" padding_bottom="" padding_left="" padding_right=""][fusion_builder_row][fusion_builder_column type="1_1″ layout="1_1″ background_position="left top" background_color="" border_size="" border_color="" border_style="solid" border_position="all" spacing="yes" background_image="" background_repeat="no-repeat" padding_top="" padding_right="" padding_bottom="" padding_left="" margin_top="0px" margin_bottom="0px" class="" id="" animation_type="" animation_speed="0.3″ animation_direction="left" hide_on_mobile="small-visibility,medium-visibility,large-visibility" center_content="no" last="no" min_height="" hover_type="none" link=""][fusion_title title_type="text" rotation_effect="bounceIn" display_time="1200″ highlight_effect="circle" loop_animation="off" highlight_width="9″ highlight_top_margin="0″ before_text="" rotation_text="" highlight_text="" after_text="" hide_on_mobile="small-visibility,medium-visibility,large-visibility" class="" id="" content_align="left" size="2″ font_size="" animated_font_size="" fusion_font_family_title_font="" fusion_font_subset_title_font="" fusion_font_variant_title_font="" line_height="" letter_spacing="" margin_top="" margin_bottom="" margin_top_mobile="" margin_bottom_mobile="" text_color="" animated_text_color="" highlight_color="" style_type="default" sep_color="" animation_type="" animation_direction="left" animation_speed="0.3″ animation_offset=""]
INS Updates and Resources Regarding COVID-19
[/fusion_title][fusion_vimeo id="399274366″ alignment="center" width="" height="" autoplay="false" api_params="" hide_on_mobile="small-visibility,medium-visibility,large-visibility" class="" css_id="" /][fusion_accordion type="" boxed_mode="" border_size="1″ border_color="" background_color="" hover_color="" divider_line="" title_font_size="" icon_size="" icon_color="" icon_boxed_mode="" icon_box_color="" icon_alignment="" toggle_hover_accent_color="" hide_on_mobile="small-visibility,medium-visibility,large-visibility" class="" id=""][fusion_toggle title="A Message from our INS President" open="no" class="" id=""]
Dear INS Colleagues,
As a global organization we are acutely aware of the challenges that INS members, and their communities, face in the context of COVID-19.   Our world has changed. We must do our best to learn from these adverse events and support our patients, trainees, and colleagues who are struggling with health and financial vulnerabilities.  We write now to assure you that INS remains committed to its scientific and educational mission.  In the near future we intend to offer a free-of-charge webinar focused on the science and practical aspects of telehealth. We also want to alert you to the fact that we are having ongoing conversations about the mid-year meeting in Vienna. We have not yet cancelled the meeting but we are considering a number of modifications to the current format.  We will update you as soon as we have made final decisions.
We remain proud of our profession and find it heartwarming that our community has come together to support one another in this time of uncertainty.  We wish health and safety to you and your loved ones.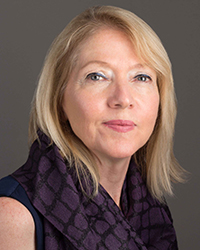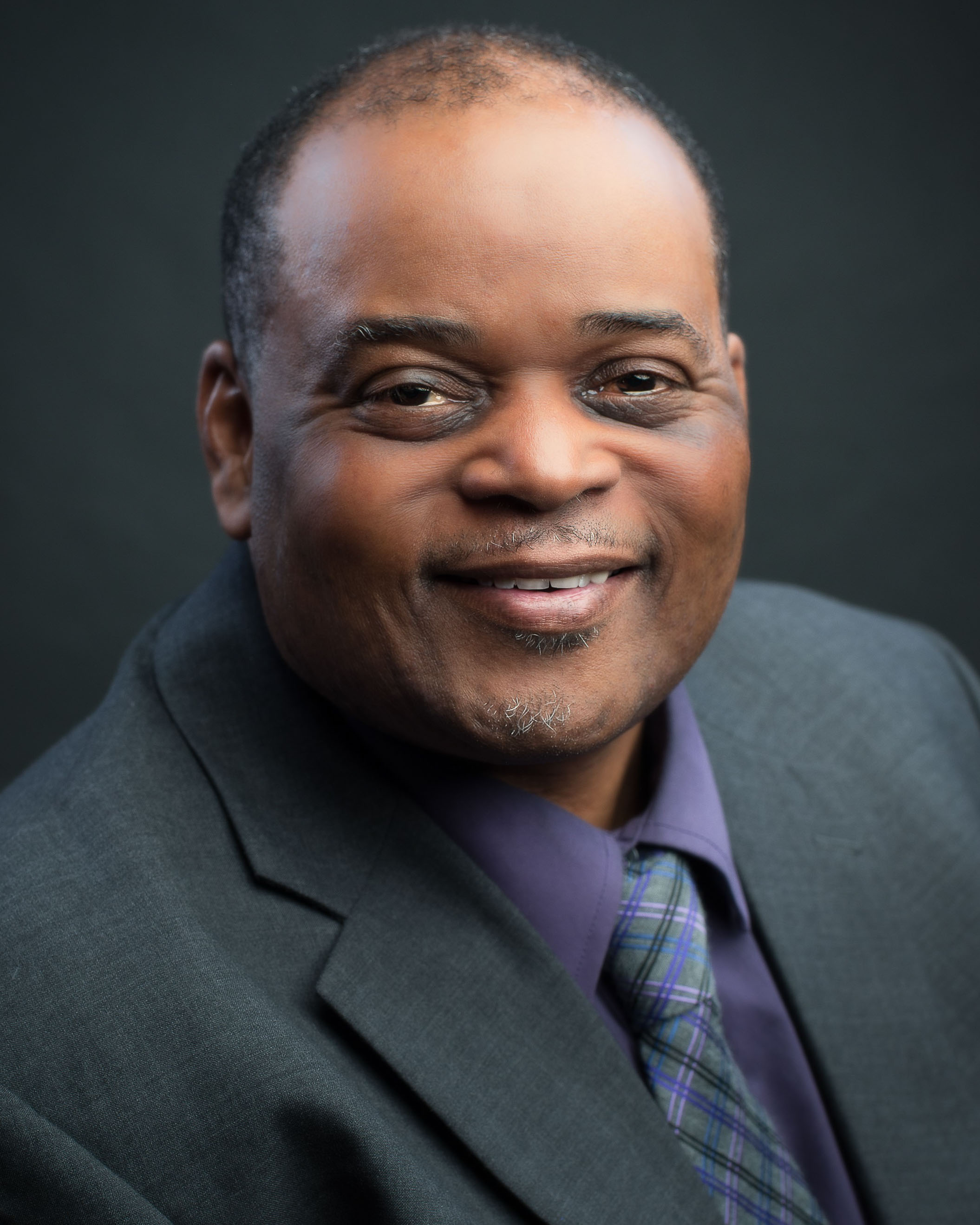 [/fusion_toggle][/fusion_accordion][fusion_separator style_type="none" hide_on_mobile="small-visibility,medium-visibility,large-visibility" class="" id="" sep_color="" top_margin="1em" bottom_margin="0″ border_size="0″ icon="" icon_size="" icon_circle="" icon_circle_color="" width="" alignment="center" /][/fusion_builder_column][/fusion_builder_row][/fusion_builder_container]