JINS Editor Position – Learn What It Takes to be the JINS Editor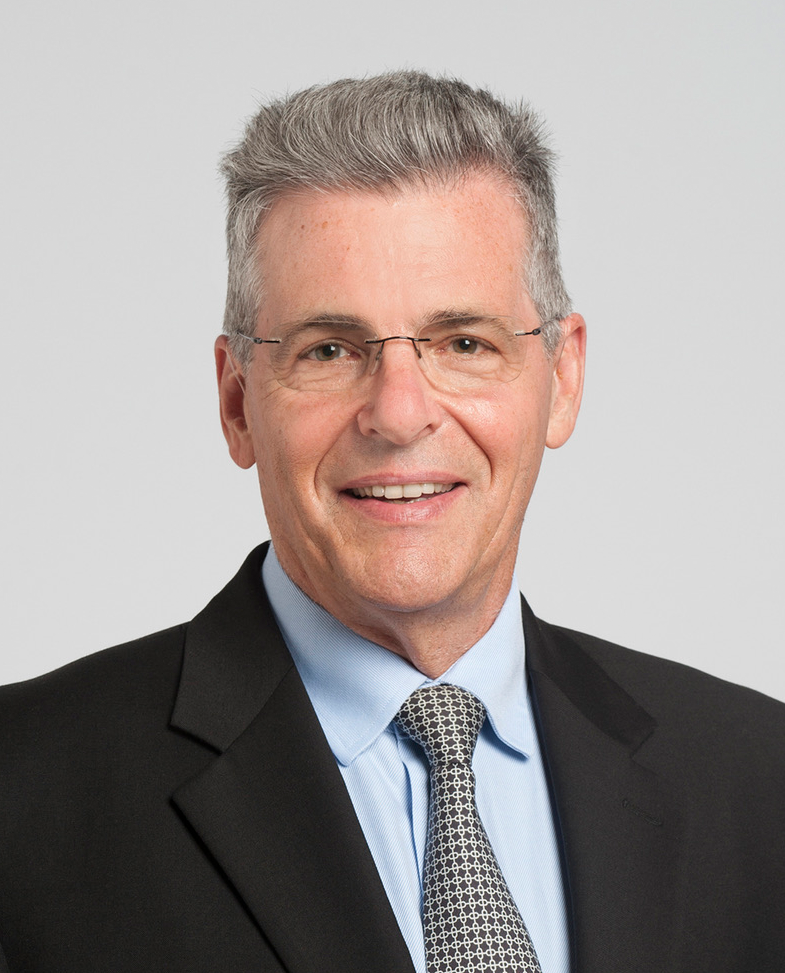 How have you seen JINS grow and change during your tenure as an editor?
It has been an honor and a privilege to serve as the Editor-in Chief of the flagship scientific journal representing the International Neuropsychological Society. I began my tenure in 2014 and will have served 10 years when I hand over the editorial responsibilities at the end of 2023. My editorial team and I can take credit for expanding the range of topics that are published in JINS ranging from basic cognitive science to clinical practice. We have published 10 special issues/sections on a wide range of topics including the human connectome, role of exercise in cognition and disease, effects of cannabis on brain function, role of resilience and well-being in neurodevelopmental disorders, cognitive rehabilitation, as well as a double issue commemorating the 50th anniversary of the INS. Our last special issue, devoted to cross-cultural neuropsychology, will appear at the end of 2023. In addition, we instituted a program that pairs mentors and student mentees to provide training for the next generation of reviewers of scientific manuscripts. Finally, we are in the process of developing a program in which INS awardees for Early-Career, Mid-Career, Distinguished Scientific Career, and Lifetime Achievement Researcher Career Awards are invited to submit papers to JINS to highlight their scientific accomplishments.
As you prepare to leave your role as JINS editor, do you have any hopes or wishes for the journal and your successor? If someone wants to become an editor for JINS, is there a recommended pathway?
The INS is currently seeking my successor. Dr. Gerry Taylor (hudson.taylor@nationwidechildrens.org) is the Chair of the JINS Editor-in-Chief Search Committee. A description of the search process can be found here, with the deadline for submission of an application due November 15, 2022. My hope is that the INS will find a noted scientist who will push the boundaries of the journal and further its prominence in the field of scientific neuropsychology. There have been three Editor-in Chiefs of JINS since its inception in 1994: Igor Grant, Kathleen Haaland, and myself. Notably, all three have come from North America. In the interests of greater global representation, it would be desirable to select an Editor-in-Chief from outside North America or to have the Editor-in-Chief responsibilities shared by two scientists, one from North America and the other from outside. Of course, these desires can only be fulfilled if qualified candidates apply for the position. Established scientists, with editorial experience, seeking a professionally satisfying and influential position within the neuroscientific community are strongly encouraged to submit your application to become the next JINS Editor-in-Chief.
What essential personal or professional characteristics, in your opinion, are necessary for a JINS editor to be successful?
The JINS Editor-in-Chief has multiple roles, but a key one is managerial. JINS has a tradition of selecting Associate Editors who are not only prominent in their scientific fields but also objective, fair-minded, and willing to go the extra mile to assist authors negotiate the revision process. I am very proud that we have received very few complaints from authors regarding the fairness of the editorial process (we recognize that receiving a rejection letter is never easy!). Running a smooth editorial office also requires good communication skills. Regular meetings occur with the editorial assistant, the Associate Editors, the INS representatives including the head of the Publications Committee, and the journal publisher, Cambridge University Press. The efforts of Consulting Editorial Board members who provide a large number of high-quality manuscript reviews is gratefully acknowledged at INS meetings. The success of JINS rests on the dedication of all these individuals working collaboratively to ensure that JINS continues as a pre-eminent journal. I am frequently asked about how much time I devote to my Editor-in-Chief responsibilities. Of course, with any position, the hours fluctuate but I would estimate 5-10 hours per week.
What strategies has JINS implemented to promote global representation?
As the sole scientific publication of the International Neuropsychological Society, it is critical that the Editor-in Chief welcome submissions from throughout the world. In 2021, 54% of all submissions to JINS were from outside North America, although only 36% of all accepted manuscripts came from outside North America. In some cases, the content of the manuscripts from outside North America is not appropriate for JINS. In other cases, the disparity can occur when English is not the primary language of the authors. To address this problem, the editorial team makes authors aware of services, such as the INS's Research and Editing Consultant Program, to assist them in publishing in English language journals. Finally, it is important that the leadership of the journal (Editor-in Chief, Associate Editor and Consulting Editor Boards) represent the worldwide neuropsychology community. Currently, approximately a third of the two boards is composed of members from outside North America. Clearly, there is further room for improvement, and broader representation is steadily increasing.
How has COVID affected the number of submitted papers and available reviewers?
COVID has had an interesting effect on manuscript submission rates to JINS. Submissions jumped from 344 in 2019 to 412 in 2020, a 20% increase. Presumably, during the height of the pandemic, industrious neuropsychologists, forced to take time away from their usual daily work responsibilities, began writing up data from completed studies. We have currently noted a decline in submissions below pre-pandemic levels. I suspect that this is due to the disruption of research activities in 2020. I am told that similar submission declines have also been noted in other scientific journals.
---