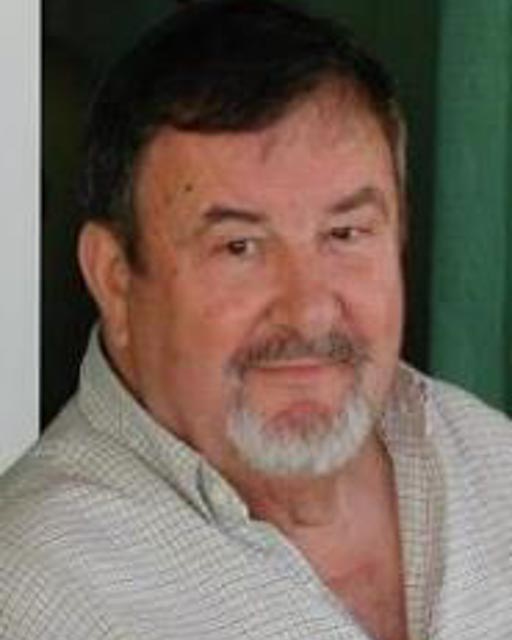 Manfred Meier
Manfred Meier, died at age 77 in Mexico on August 27, 2006, after a one-year battle with lung cancer. Dr. Meier is one of the most influential figures in the establishment of clinical neuropsychology as a specialty field. He completed a bachelor's degree (1952), a master's degree (1953), and a doctorate (1956) at the University of Wisconsin-Madison all in psychology.
Charles Bridgeman and Karl U. Smith were mentors during his graduate years. Harry Harlow influenced Manfred to serve as a research assistant in his primate laboratory. After attending a conference in 1952 with speakers, Donald Hebb, Hans-Lukas Teuber, Roger Sperry and Ward Halstead it solidified his interest in the emerging field of neuropsychology. During his 36-year career at the University of Minnesota, Dr. Meier published professional papers, book chapters and books. In 1962 he was promoted to associate professor and in 1966 to professor. He retired in 1993, were he was named professor emeritus.
Dr. Meier a committed educator, served as president of the International Neuropsychological Society in 1980, the director of the APA – accredited Psychology Internship Consortium from 1983 to 1993, and as director of a postdoctoral program in clinical neuropsychology from 1985 to 1993.