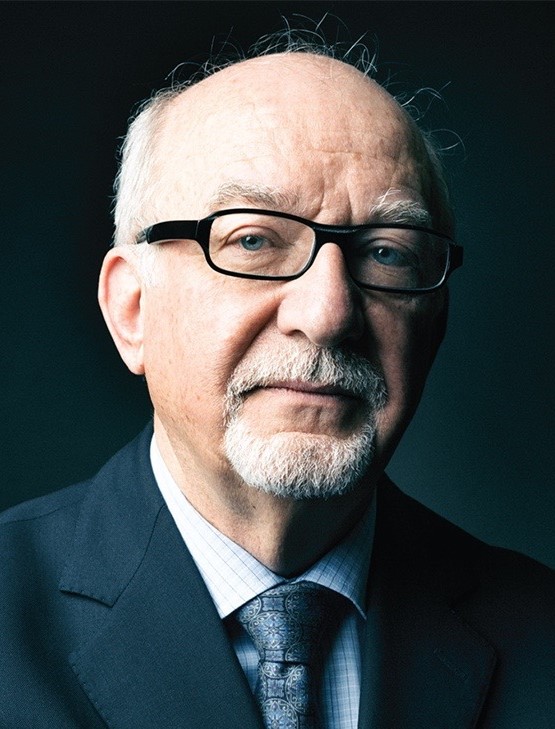 Donald T. Stuss
DR. DONALD THOMAS STUSS September 26, 1941 – September 3, 2019 Don passed away peacefully in his home in Toronto at the age of 77. He was born in Sudbury and grew up in Kitchener-Waterloo, the second child (after his sister Sonia) of Ann (nee Maga) and Nicholas Stuss. Don had a remarkable and distinguished scientific career with unconventional beginnings. Early turns as a seminarian and as a high school teacher provided formative insights and perspectives that deeply influenced his later work.
He returned to the University of Ottawa to complete a doctorate in psychology in 1976. As both clinician and scientist, he made ground-breaking contributions in the burgeoning field of neuropsychology. He published over 270 articles and co-authored two books: The Frontal Lobes (1986) and Principles of Frontal Lobe Function (2002; 2013). Don's influential research revolutionised the understanding of the frontal lobes and how the brain mediates complex processes such as executive functions, attention, memory, humour and self-awareness. His contributions in the field of frontal lobe brain functioning was adopted by an array of renowned international institutions to optimise the understanding and treatment of patients with brain conditions.
His visionary leadership led to the establishment and development of two world leading institutions: First as Founding Director of the Rotman Research Institute at Baycrest Centre for Geriatric care (1989 – 2010). Thereafter, the Founding President of the Ontario Brain Institute (2011-2016). This institution developed a novel model towards integration of brain research across institutions, with a focus on translation and innovation of research products for patient benefit. Dr. Stuss became a University Professor, University of Toronto in 2004. He was inducted to the Order of Ontario (2001) and as an Officer to the Order of Canada (2017). He received numerous distinguished accolades, amongst which being appointed a Fellow of The Royal Society of Canada (2004), Fellow of The Canadian Academy of Health Sciences (2005) and in 2014 he received the Gold Key Award; the highest honour awarded by the American Congress of Rehabilitation Medicine.
He leaves behind his partner Lourenza Fourie, his children David and Leanne and former wife Kaaren, as well as many friends and colleagues around the world. We will miss his warmth, vitality, erudite guidance and great enthusiasm for life. Following his wishes, a memorial service was privately held.
Please share your memories by clicking on either link:
DonStussMemorial.ca
or
https://www.dignitymemorial.com/obituaries/toronto-on/donald-stuss-8845242