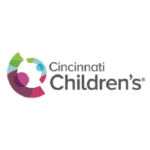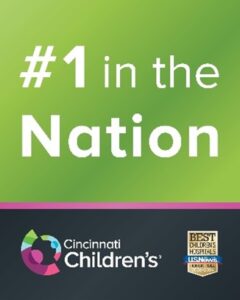 The Division of Behavioral Medicine and Clinical Psychology at Cincinnati Children's is seeking TWO neuropsychologists with different foci: (1) children and adolescents with neurological conditions and (2) adolescents and adults with congenital or pediatric cardiac conditions.
Depending on career goals, the clinician could join as clinical faculty or staff clinician, with rank commensurate with experience. Faculty are supported in relevant research and can engage with trainees from our neuropsychology fellowship program.
Pediatric Neuropsychologist
Our Neuropsychology Program serves children and adolescents with a range of neurological conditions and other medical conditions that affect the brain. The new clinician would join 7 other neuropsychologists in a program that is well-established and always looking for new ways to improve care. The open position is primarily assessment-oriented, but there are opportunities to engage in treatment if desired.
Lifespan Neuropsychologist with Specialty Interest in Cardiology Populations
This position will expand the collaboration between Neuropsychology, the Heart & Mind Wellbeing Center, and Cardiology Programs at Cincinnati Children's. The new clinician would focus on assessment and long-term follow-up of individuals with congenital or pediatric cardiac conditions, including their transitions to and through adulthood.
Ideal candidates for both positions:
Completed a doctorate in clinical psychology (APA/CPA accredited)
Licensed or license-eligible in Ohio
Completed a 2-year postdoctoral fellowship in neuropsychology
Within just the past year, Cincinnati Children's has won numerous awards, including:
#1 Pediatric Hospital by US News and World Report
Top Large Employer among pediatric hospitals by Forbes
Among the Best Employers for Diversity by Forbes
A Top Performer on the Human Rights Campaign's LGBTQ+ Healthcare Equality Index.
For more information, please email Dr. Dean Beebe, Ph.D. dean.beebe@cchmc.org. Interested applicants should send a CV, letter of interest, two report samples, and three letters of recommendation to Avani Modi, Ph.D., via Breya.White@cchmc.org. Please reference Job #: 137987. Candidates from underrepresented groups are encouraged to apply.