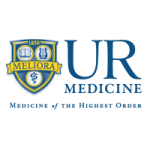 Website University of Rochester Epilepsy Center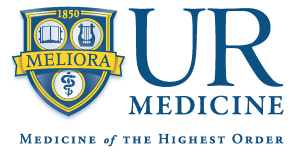 Tenure-track Clinical Neuropsychology Position, University of Rochester Epilepsy Center, Rochester, NY
The University of Rochester Epilepsy Center within the Department of Neurology invites applications for a Clinical Neuropsychology position at an Assistant or Associate Professor level for a full-time, tenure-track appointment. We seek a Clinical Neuropsychologist who will contribute to our clinical, research and teaching missions.
The successful candidate will provide neuropsychological and psychosocial assessments on pediatric and adult patients with a specific focus on assessment of patients with epilepsy who are candidates for epilepsy surgery. Although lifespan training is preferred, an emphasis on a specific age group in line with the candidate's academic interests is acceptable. The expected workload is an average of 1-2 neuropsychological evaluations and 2-3 psychosocial consultations per week. Funds for a part-time psychometrist are available, if desired.
This position includes protected time with start-up funds for the successful candidate to pursue research consistent with their interests. Time is also allocated for other academic efforts including to educate residents and fellows about assessment and treatment of cognitive disorders.
At the time of application candidates must have 1) completed a doctoral degree in Clinical Psychology from an APA/CPA accredited program, 2) completed an APA/CPA approved clinical psychology internship, 3) be enrolled in or have completed a post-doctoral fellowship in clinical neuropsychology and 4) training consistent with eligibility for board certification or completion of board certification in clinical neuropsychology.
Inquiries should be directed to Michel Berg, MD (michel_berg@urmc.rochester.edu), Director University of Rochester Epilepsy Center. 601 Elmwood Ave. Rochester, NY 14642.
The University of Rochester is an Equal Opportunity/Affirmative Action employer and educator; women and minorities are strongly encouraged to apply.