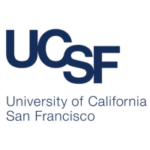 Website University of California, San Francisco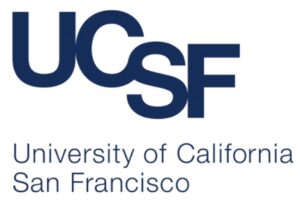 Neuropsychologist, Movement Disorders and Neuromodulation Center
Department of Neurological Surgery, UCSF School of Medicine and UCSF Health
The Movement Disorders and Neuromodulation Center (MDNC) at UCSF is recruiting a faculty Neuropsychologist to provide clinical neuropsychological services within the MDNC and the Department of Neurological Surgery. The MDNC is a joint effort between the Departments of Neurological Surgery and Neurology at UCSF. This faculty member will join a multi-disciplinary group including neurologists, neurosurgeons, nurse practitioners, psychiatrists, cognitive neuroscientists, and clinical trainees. This role has a primary clinical focus on providing pre- and post-surgical neuropsychological evaluations related to deep brain stimulation (DBS) and focused ultrasound (FuS). Applicants with specific expertise in these areas will be preferred and are strongly encouraged to apply. Prior experience providing neuropsychological assessments for individuals with movement disorders (Parkinson's disease, Essential tremor, dystonia, ataxia) and atypical parkinsonian syndromes (Dementia with Lewy Bodies, Progressive Supranuclear Palsy, Corticobasal Syndrome, Multiple System Atrophy, etc.) is also preferred. In addition to clinical work, there are multiple opportunities to participate in multidisciplinary team meetings, program development, and related research projects albeit to a lesser degree.
The aforementioned faculty position will be appointed to the Assistant, Associate or Full ranks of the Adjunct or Health Sciences (HS) Clinical track based on professional experience and academic focus.
Qualified candidates must possess a PhD or PsyD degree (or equivalent degree) and two years of postgraduate training in Clinical Neuropsychology. Complete requirements for medical staff credentialing at the time of appointment. A current license to practice Psychology in the state of California is required. Additional preferred qualifications include Board Certification by the American Board of Professional Psychology (ABPP) in Clinical Neuropsychology, teaching/mentoring experience, and individuals who are multi-lingual with competencies to provide neuropsychological evaluations for non-English populations (written and spoken proficiency in Spanish, Cantonese, or Mandarin is particularly desirable). Candidate's CV or cover letter must state current and/or pending qualifications upon submission.
Please apply online at https://apptrkr.com/4480835.
The minimum base salary range for this position is $112,500 – $297,200.