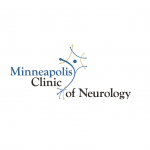 Website Minneapolis Clinic of Neurology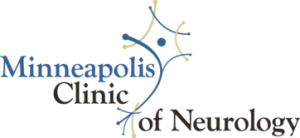 Enjoy the benefits of working at a large, independently owned neurology practice with a strong referral program from its physicians and outside referral sources. The Minneapolis Clinic of Neurology, Ltd. (MCN) seeks a clinical neuropsychologist to join our busy practice in Golden Valley, with possible office hours in one or two of our other locations. This position provides outpatient neuropsychological assessment for adult patients with a broad spectrum of neurological disorders.
Successful candidates will be Ph.D. or Psy.D. from an accredited APA graduate program and board certified (or nearing completion of board certification process) through the American Board of Professional Psychology.  At least two years of experience required.
As one of the largest independently-owned neurology practices in the nation, MCN is widely respected for the expertise of its providers and superb quality of patient care. Founded in 1955, the Clinic has 35 physicians and employs over 200 people in five locations throughout the Twin Cities area. We offer a competitive salary and excellent benefits, including very generous retirement programs. We also offer a collaborative and friendly environment and work-life balance. Assistance with relocation costs is available.
Located in the "Land of 10,000 Lakes," the Twin Cities area is consistently ranked as one of the top-ten most livable communities in the country, offering four-season recreational opportunities; multiple arts/culture and sporting events; nationally ranked K-12 school systems as well as higher education institutions.
To learn more about MCN and apply online, please see our website:  http://minneapolisclinic.com/contact-us/current-career-opportunities/. Or, contact Kurt Neil, Executive Director, at kurt.neil@mpls-clinic.com or 763-302-4170 with any questions.
MCN is an Affirmative Action/Equal Opportunity Employer.