Episode 96 | Polypharmacy in Older Adults – With Dr. Mike Steinman and Dr. Matthew Growdon
"The INS neither promotes nor recommends any commercial products discussed in this episode"
In this episode, we discuss polypharmacy and deprescribing with two geriatricians. We cover definitions of polypharmacy, inappropriate polypharmacy, deprescribing as an intervention, specific drug classes with potential for cognitive side effects in older adults, and a neuropsychologist's role in clinical care related to polypharmacy.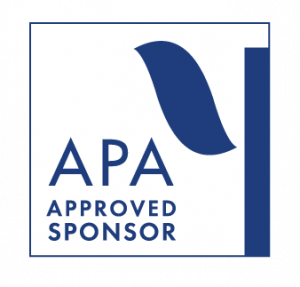 The International Neuropsychological Society is approved by the American Psychological Association to sponsor continuing education for psychologists. The International Neuropsychological Society maintains responsibility for this program and its content.
You must be logged in and have permission to view this content.