Episode 82 | Neuropsychological Norms for Spanish Speaking People in the U.S. – With Dr. Maria Marquine
"The INS neither promotes nor recommends any commercial products discussed in this episode"
This episode is a conversation about neuropsychological norms for Spanish speaking people who reside in the U.S. It focuses on the NP-NUMBRS project, which provides norms for a multidomain cognitive battery completed by Spanish speakers from the U.S.-Mexico border region. Additional topics covered include shared aspects of Hispanic/Latinx culture that are relevant to neuropsychologists, the importance of co-normed cognitive batteries in neuropsychology, and cognitive effects of bilingualism, among others.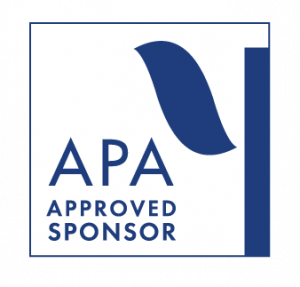 The International Neuropsychological Society is approved by the American Psychological Association to sponsor continuing education for psychologists. The International Neuropsychological Society maintains responsibility for this program and its content.
You must be logged in and have permission to view this content.