Episode 78 | Neuropsychology and Sub-Saharan Africa – With Drs. Jean Ikanga and Tony Stringer
"The INS neither promotes nor recommends any commercial products discussed in this episode"
Culturally informed neuropsychological evaluations require that clinicians develop knowledge of the macrosocietal structures of unfamiliar countries and the cultural backgrounds of their patients. Sub-Saharan Africa is a large region, with over one billion people, some of whom develop neurological conditions and could benefit from neuropsychological services. In this episode, we discuss shared aspects of sub-Saharan culture, particularly in contrast to Western norms, and we introduce and describe the African Neuropsychological Battery. The overarching goal of the episode is to help listeners increase awareness and knowledge of important cultural factors.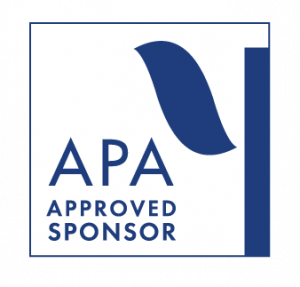 The International Neuropsychological Society is approved by the American Psychological Association to sponsor continuing education for psychologists. The International Neuropsychological Society maintains responsibility for this program and its content.
You must be logged in and have permission to view this content.