Episode 52 | The Hierarchical Taxonomy of Psychopathology (HiTOP) – With Dr. Robert Latzman
"The INS neither promotes nor recommends any commercial products discussed in this episode"
Our current nosology of psychopathology relies on a categorical model that has notable limitations. For example, this medical model of classifying mental disorders does not account for the significant heterogeneity of symptom presentations across psychopathology. Today, we speak with Robert Latzman, Ph.D., to discuss the Hierarchical Taxonomy of Psychopathology (HiTOP), an alternative nosology that uses factor analysis to address the issues with our current diagnostic classification standard.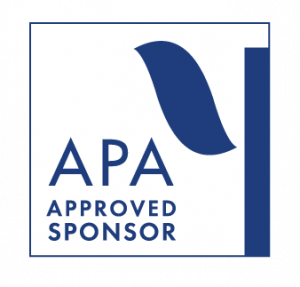 The International Neuropsychological Society is approved by the American Psychological Association to sponsor continuing education for psychologists. The International Neuropsychological Society maintains responsibility for this program and its content.
You must be logged in and have permission to view this content.