Episode 49 | Pediatric Cardiac Arrest with Dr. Beth Slomine
"The INS neither promotes nor recommends any commercial products discussed in this episode"
There is a growing need for neuropsychologists in an inpatient rehab setting and throughout follow-up care for children who are resuscitated after experiencing a cardiac arrest. Today, we talk with Beth Slomine, Ph.D., ABPP-CN, about the risks and benefits associated with therapeutic hypothermia for these children, and her involvement in the THAPCA multi-site trial.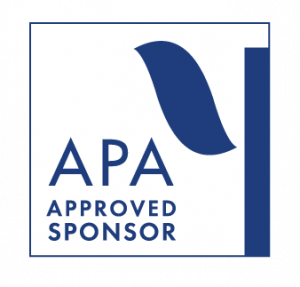 The International Neuropsychological Society is approved by the American Psychological Association to sponsor continuing education for psychologists. The International Neuropsychological Society maintains responsibility for this program and its content.
You must be logged in and have permission to view this content.