Episode 48 | Neuropsychology of Human Immunodeficiency Virus (HIV) – With Dr. April Thames
"The INS neither promotes nor recommends any commercial products discussed in this episode"
The U.S. has the largest annual incidence of new human immunodeficiency virus (HIV) diagnoses among high-income nations. This is relevant for neuropsychologists because many individuals with HIV develop a spectrum of cognitive, motor, and/or mood problems collectively known as HIV-Associated Neurocognitive Disorder (HAND). In this episode, we talk with April Thames, Ph.D., about cross-cultural considerations and age-related cognitive decline in HIV.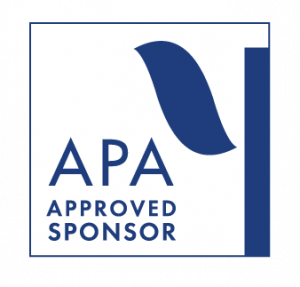 The International Neuropsychological Society is approved by the American Psychological Association to sponsor continuing education for psychologists. The International Neuropsychological Society maintains responsibility for this program and its content.
You must be logged in and have permission to view this content.