Episode 20 | The Interplay Between Cerebrovascular Disease and Alzheimer's Disease – With Dr. Adam Brickman
"The INS neither promotes nor recommends any commercial products discussed in this episode"
Adam Brickman, Ph.D., returns to discuss the involvement of white matter disease in Alzheimer's disease progression and clinical presentation. Dr. Brickman discusses his research on the presence of biomarkers of cerebrovascular disease (e.g., white matter hyperintensities), which are present in aging and Alzheimer's disease. Although cerebrovascular disease is traditionally associated with its own unique cognitive profile, Dr. Brickman discusses evidence suggesting that the cognitive deficits and underlying etiologies often commingle and complicate our case conceptualization. Additionally, he proposes the integral role that cerebrovascular disease may play in predicting (and possibly initiating) disease progression and cognitive decline in Alzheimer's disease.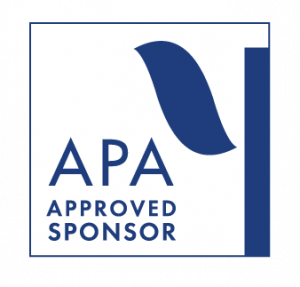 The International Neuropsychological Society is approved by the American Psychological Association to sponsor continuing education for psychologists. The International Neuropsychological Society maintains responsibility for this program and its content.
You must be logged in and have permission to view this content.