Episode 122 | Parkinson's Disease – With Dr. Sara Schaefer
"The INS neither promotes nor recommends any commercial products discussed in this episode"
This episode is a wide ranging discussion of Parkinson's disease, with Dr. Sara Schaefer. The conversation begins with basic facts, features, and concepts, and then moves into more complex topics, while covering many critical factors for neuropsychologists to consider. It includes a focus on diagnosis/symptoms, epidemiology, core neuropathology, neurodiagnostic approaches, risk factors (e.g., REM behavior disorder), nonmotor features (e.g., autonomic, neuropsychiatric, cognitive), subtypes, and treatment approaches.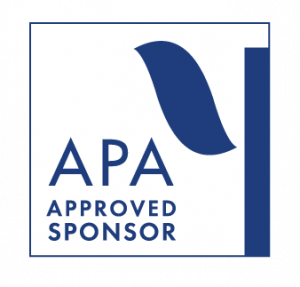 The International Neuropsychological Society is approved by the American Psychological Association to sponsor continuing education for psychologists. The International Neuropsychological Society maintains responsibility for this program and its content.
You must be logged in and have permission to view this content.