INS Pediatric Research Award
The INS announced the addition of the Marit Korkman Award in 2014, honoring Dr. Marit Korkman's impact in the field of pediatric neuropsychology. The award is given for the most outstanding student contribution at the Mid-Year Meeting on a topic in pediatric neuropsychology. The winner is selected at the discretion of the Mid-Year Program Chair.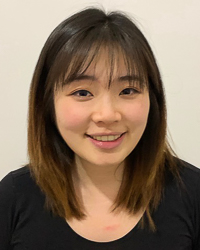 Marit S. Korkman Award Recipient
INS 2021 Mid-Year Meeting
Melbourne, Australia – June 30 – July 3, 2021
"Factor Structure of the Parent and Child Memory Questionnaires: Exploratory Factor Analysis with Typically Developing Children" (Sydney University, AUS)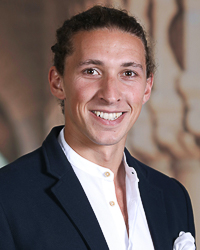 Julian Maximillian Siebert
Marit S. Korkman Award Recipient
INS 2020 Mid-Year Meeting
Virtual Event Meeting – July 1-2, 2020
The abbreviated form of the UNWR possesses sound measurement precision, good diagnostic accuracy, and sufficiently high preliminary validity. Following further validation procedures in larger and more diverse samples, the 2-syllable UNWR has the potential to tackle the often underestimated, yet pressing issue of undetected SLCN in the increasing number of LDC in the UK's education system and around the world.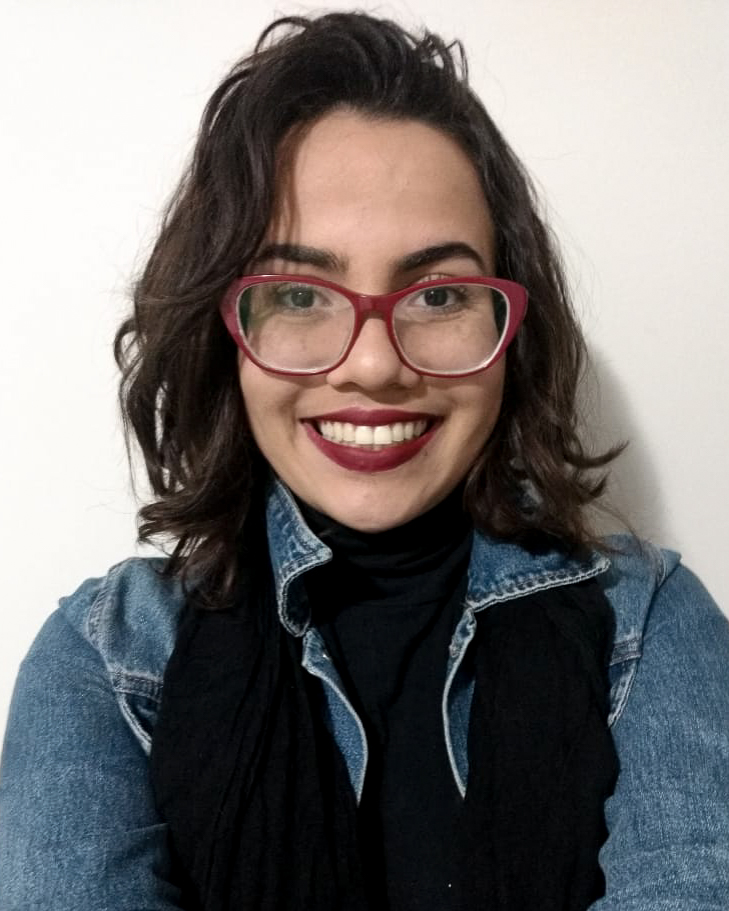 Emanuelle de Oliveira Silva
Marit S. Korkman Award Recipient
INS 2019 Mid-Year Meeting
Rio de Janeiro, Brazil – July 10-12, 2019
The deficits profile of learning disabilities are usually associated to specifically impairments in phonological and numerical processing. However, impairments in executive functions are often associated to symptoms in several common developmental disorders, meanwhile good executive functions skills are associated in compensating deficits in brain systems. The impairments in executive functions and school learning are mostly investigated in other developmental disorders.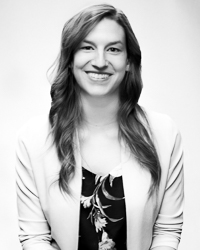 Marit S. Korkman Award Recipient
INS 2018 Mid-Year Meeting
Prague, Czech Republic – July 18-20, 2018
Parent-child interactions may be affected by early childhood traumatic brain injury (TBI). Given that relational quality is the result of both parent and child emotional and behavioral dispositions, it remains unclear whether observed changes in the quality of interactions post-TBI come from one or the other of the contributing parties. The aim of this study was to investigate the factors that contribute to the quality of parent-child interactions following TBI in the preschool years.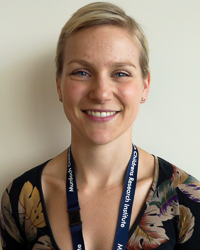 Marit S. Korkman Award Recipient
INS 2017 Mid-Year Meeting
Cape Town, South Africa – July 5-8, 2017
VP status is associated with goal setting difficulties during late childhood, which is likely to have functional consequences academically, socially and vocationally.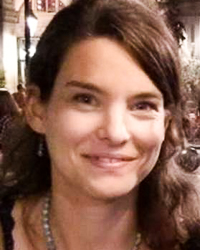 Marit S. Korkman Award Recipient
INS 2016 Mid-Year Meeting
London, England, UK – July 6-8, 2016
Outstanding Student Contribution On A Topic In Pediatric Neuropsychology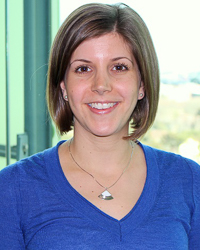 Marit S. Korkman Award Recipient
INS 2015 Mid-Year Meeting
Sydney, Australia – July 1-4, 2015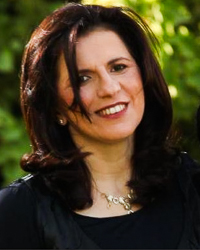 Marit S. Korkman Award Recipient
INS 2014 Mid-Year Meeting
Jerusalem, Israel – July 9-11, 2014
Visuospatial attention networks are represented in both hemispheres, with right-hemisphere dominance. Little is known about the lateralization of the attention networks in children. The objective of the current study was to generate an adaptation of the Attention Network Test for Children (ANT-C) (Rueda et al., 2004) and the Lateralized Attention Network Test (LANT) (Greene et al., 2008) to create a children's version of the latter (LANT-C).