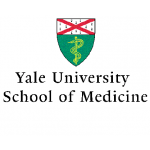 Website Yale University School of Medicine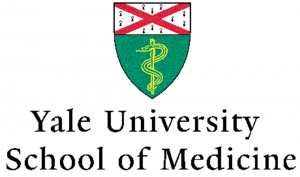 Position: Adult Neuropsychologist – Movement Disorders
The Department of Neurology at Yale School of Medicine is recruiting a Neuropsychologist at the rank of Assistant or Associate Professor. This primarily clinical position will focus on assessment of adults with movement disorders including candidacy evaluations for surgical therapies (e.g., DBS). This is a unique and exciting opportunity to work in a new multidisciplinary clinic and be a core faculty member collaborating with our wonderful movement disorders team. The position includes opportunities for clinical research and teaching (externs; postdocs; medical residents).
Candidates must have a PhD/PsyD in Clinical Psychology from an APA/CPA approved program, have completed a formal two-year postdoctoral fellowship in Neuropsychology, be license-eligible in Connecticut, and be ABPP board certified or board eligible in Clinical Neuropsychology.
The neuropsychology division consists of 10 faculty of whom four are Spanish speaking/bilingual neuropsychologists. Our inclusive and collaborative group is committed to honoring and increasing the diversity within our division. Current 2nd year postdocs and recent graduates are encouraged to apply.
Candidates should submit their CV and a brief statement of interest to https://apply.interfolio.com/130851
Review of applications will begin immediately and will continue until the position is filled.
Please email Emily Sharp, PhD, Division Chief, Neuropsychology with questions emily.sharp@yale.edu
Yale University is an Affirmative Action, Equal Opportunity Employer and welcomes applications from women, persons with disabilities, protected veterans, and members of minority groups.